The expression "The sky is the limit" was certainly created to talk about this recipe: Spaghetti with pesto sauce, because you'll certainly see the stars. Anyway, joking aside, this recipe is perfect for weeknight meal or for summer days, because we can serve it warm or cold. Another great thing about this recipe is the possibility to use fresh basil from your home garden.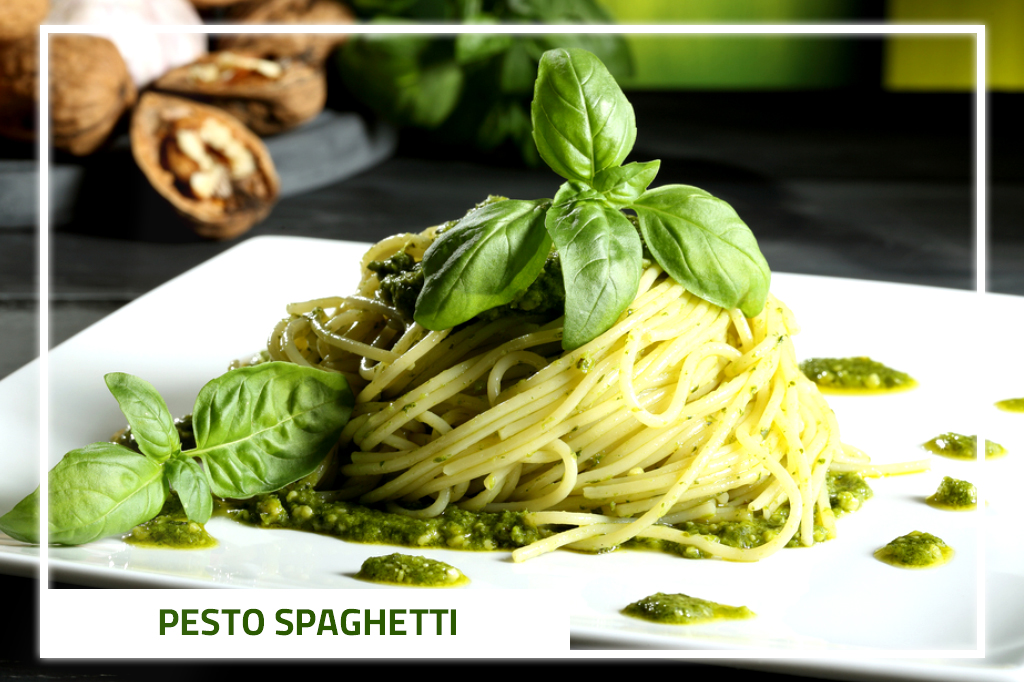 Classification: Vegetarian


Portion: Up To 02 Portions
Pesto Sauce
5 cups of fresh basil leaves, washed and dried;
4 tablespoons of grated Parmesan Cheese;
6 garlic cloves;
4 tablespoons of pine nuts, toasted and cooled;
Salt, to taste;
1\2 cup of extra virgin olive oil;
Pasta
Mix the fresh basil, Parmesan Cheese, garlic, pine nuts and salt in a blender or food processor. Don't mix extra virgin olive oil in the blender or food processor. Some Olive oil taste components are released when they are blended.
Put the mixture in a bowl and add the extra virgin olive oil. Whisk them well with a spatula. Set it aside.
Boil Yamy pasta in salted water until al dente.   
Dry pasta and don't rinse it. Serve Yamy pasta in a serving dish and put two Pesto sauce tablespoons on top of it. Now, just delight yourself.
Don't rinse the spaghetti, the stickiness will help the Pesto Sauce adhere and spread all over the pasta.
Don't heat the pesto sauce. It will probably modify the color, taste and texture of the fresh basil.
Keep the pasta warm, it will "heat" the sauce.
You can store the pesto sauce to use in other recipes.
You can also serve this recipe with tomato salad.
This recipe quick and delicious! Yummmm!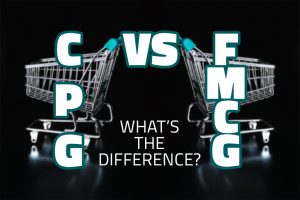 Blog
Understanding this topic could be a bit hard because it could also be unclear the first time that you look for differences between CPG and
Read More »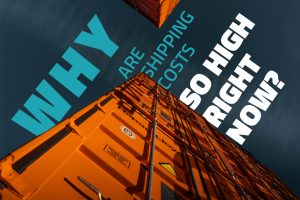 Blog
It's not necessary to make the international trade segment notice that international shipments are facing a huge problem for more than almost one and a
Read More »
Blog
Did you already look at someone and told that person looks like "a Peter" or another specific name? No, yes?! If you do that, you
Read More »