As you can see, we really like to share easy and quick recipes to make your life easier. With this amazing Pesto Spaghetti with Shrimp recipe the whole thing is ready in about 20 minutes. Please note how easy this recipe is: boil the pasta, drain it. Add olive oil, garlic cloves and shrimp in a pan and let them cook until the seafood turns golden. Add pesto sauce and the pasta, mix them well. Dinner is served!
And, you can just sprinkle cherry tomatoes, fresh basil and parmesan cheese on this gorgeous dish to give it a fancy touch. You certainly can't beat that!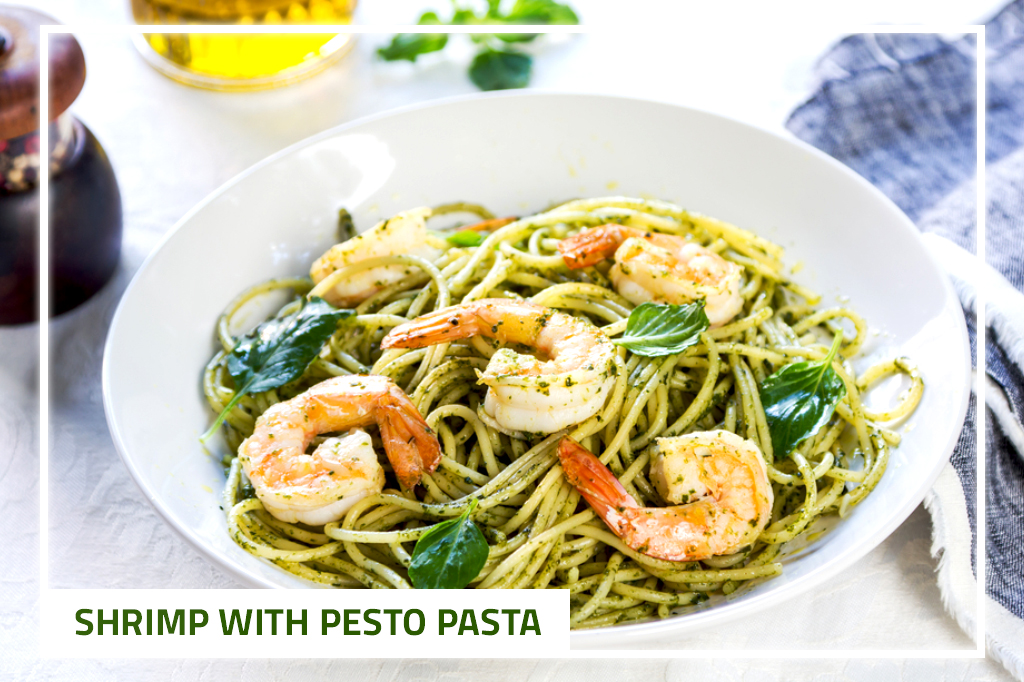 Classification: Non-Vegetarian


Portion: Up To 02 Portions
250g of Yamy spaghetti;
2 tablespoons of olive oil;
400g of raw shrimp, tail off;
2 tablespoons of homemade Pesto Sauce; 
Minced garlic cloves to taste;
Salt and pepper to taste;
Cherry tomatoes and fresh basil to taste.
Boil the Yamy spaghetti in salted water until al dente;
Meanwhile, in a pan put olive oil and garlic, sauté until turns golden.
Add shrimps, salt and pepper and let them roast on low heat until the seafood turns pink and opaque.
Add homemade pesto sauce and the drain Yamy spaghetti and mix them well.
Add cherry tomatoes and fresh basil. It's ready to serve!
You can serve this Pesto Spaghetti with Shrimp with bread and green salad and delight yourself with this perfect match.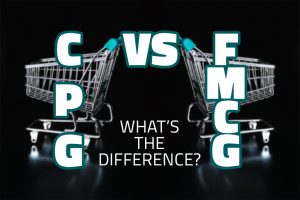 Blog
Understanding this topic could be a bit hard because it could also be unclear the first time that you look for differences between CPG and
Read More »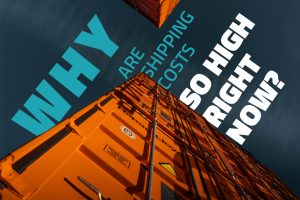 Blog
It's not necessary to make the international trade segment notice that international shipments are facing a huge problem for more than almost one and a
Read More »
Blog
Did you already look at someone and told that person looks like "a Peter" or another specific name? No, yes?! If you do that, you
Read More »