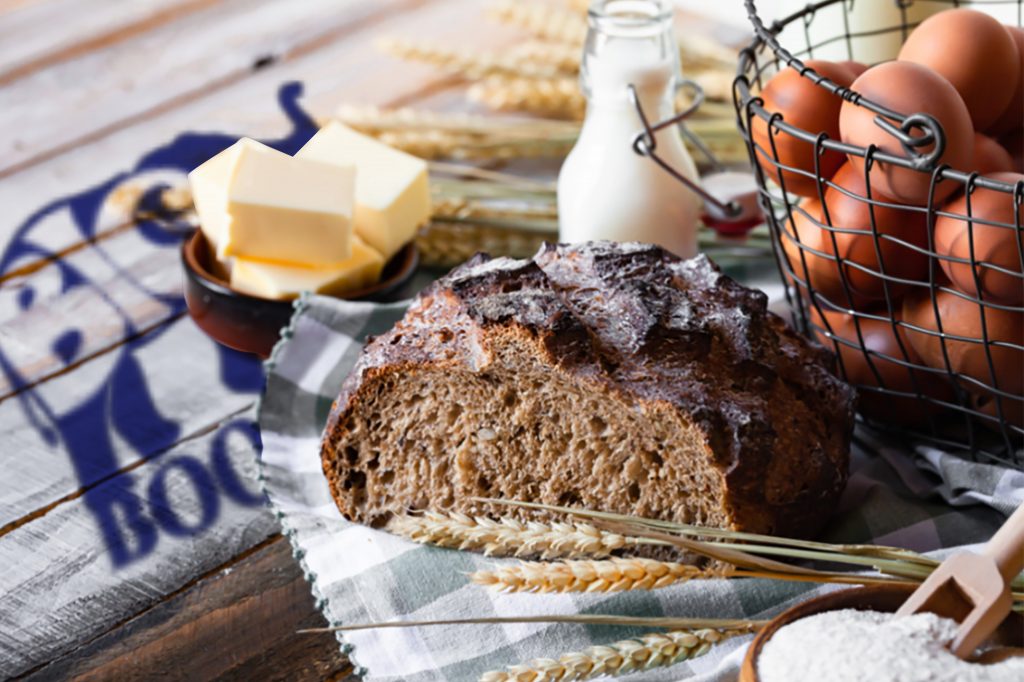 Preparation Time: 3 hours


Classification: Vegetarian

Cooking Time: 20 – 35 minutes

350 g (2 cups) of Big Booming whole wheat flour
400 ml of warm milk
25 g of fresh yeast for bread
100 ml of oil
01 dessert spoon of salt
02 tablespoons brown sugar
80 g (1 small cup) of oats
55 g (1/2 small cup) of wheat germ
120 g (1 small cup) of flaxseed
01 egg
Butter
In a bowl, mix all the dry ingredients: fresh yeast for bread, brown sugar, wheat germ, flaxseed, Big Booming whole wheat flour, salt and oats.
Then, add the liquid ingredients: warm milk, oil and egg.
Mix by hand (about 15 – 18 minutes) until it gets in the nice, smooth texture. The dough is not supposed to be sticky. If it still is, then add more Big Booming wheat flour.
On a smooth, floured surface, knead the dough well.
Let it rise until it doubles it volume.
Divide the dough in three smaller breads, place in buttered forms and let it rise again (this supposed to double it volume again).
Bake at 200 ° C for 25 – 30 minutes.
Enjoy!
If you don't have milk, you can use warm water on the spot.
Pay attention when baking, as the time may vary depending on the oven.
Grains are not mandatory, if necessary, you can add, replace or remove.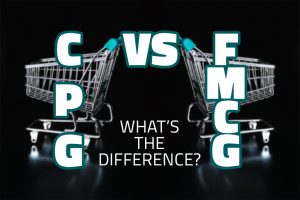 Blog
Understanding this topic could be a bit hard because it could also be unclear the first time that you look for differences between CPG and
Read More »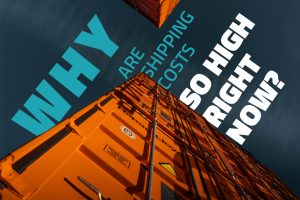 Blog
It's not necessary to make the international trade segment notice that international shipments are facing a huge problem for more than almost one and a
Read More »
Blog
Did you already look at someone and told that person looks like "a Peter" or another specific name? No, yes?! If you do that, you
Read More »