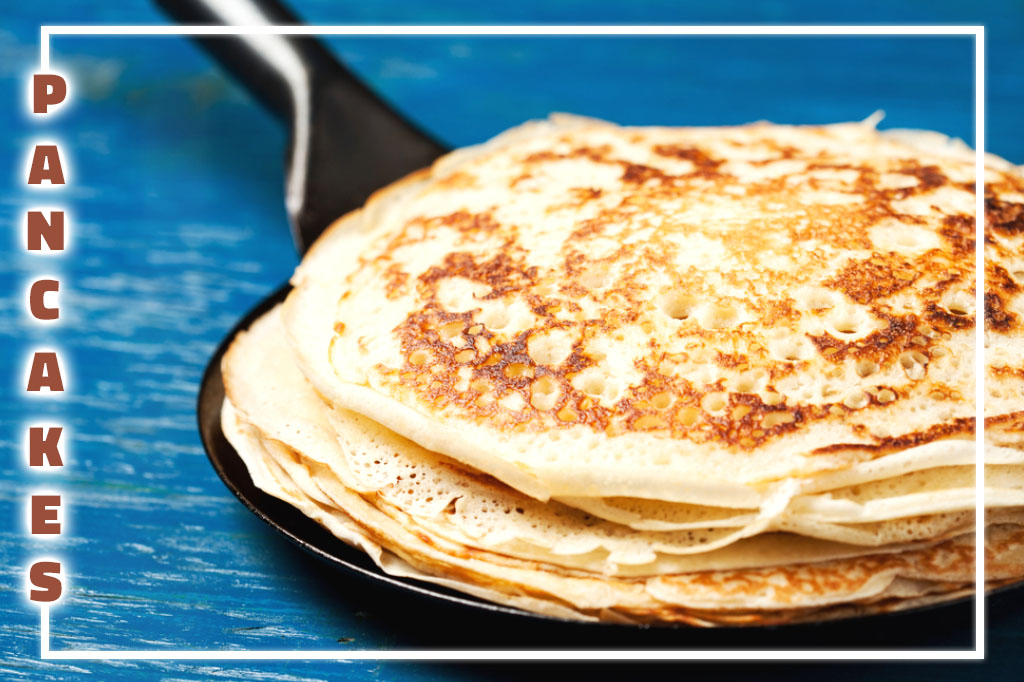 Classification: Vegetarian


Portion: Up To 02 Portions
125g Day to Day Self-Rising wheat flour
01 Egg
Salt to taste
300ml of milk
Oil
In a large bowl, mix the Day to Day Self-Rising wheat flour with the salt, egg and 1/3 of the milk.
Beat while gradually pouring the rest of the milk.
Let it stay for about 30 minutes.
In a frying pan on medium heat, add a little amount of oil. Add the dough and fry until golden brown. Turn and fry the other side as well.
Enjoy your pancake!
You can add honey and sliced fruits, if wanted.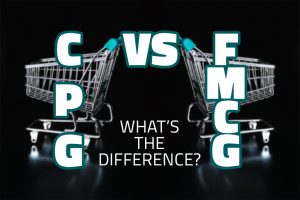 Blog
Understanding this topic could be a bit hard because it could also be unclear the first time that you look for differences between CPG and
Read More »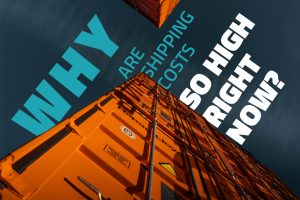 Blog
It's not necessary to make the international trade segment notice that international shipments are facing a huge problem for more than almost one and a
Read More »
Blog
Did you already look at someone and told that person looks like "a Peter" or another specific name? No, yes?! If you do that, you
Read More »