Classification: Non-Vegetarian

Cooking Time: 20 – 35 minutes

Portion: Up To 02 Portions
500g of Super Q Black and Pink spaghetti
500g of shrimp
01 onion
2 cloves of galic
01 cup of fresh basil
08 units of cashew nuts
50g of fresh grated Parmesan cheese
¾ cup of olive oil
Salt and seasoning to taste
Heat 1 L of water until it boils.
Add a spoon of salt, a bit of oil and 500 g of Super Q Black and Pink spaghetti to the boiling water and cook over medium heat until its al dente.
As soon as the pasta is ready (6 – 8 minutes), drain the water.
Put in a blender/mixer: the garlic clove, 01 spoon of salt, basil, cashew nuts, olive oil and other spices to taste.
Mix well until it forms a consistent sauce – taste and check. If necessary add more olive oil and salt.
In a large pan, sauté the shrimps using olive oil, onion, garlic and spices to taste.
Add, still with the fire on, the pesto sauce and mix with the shrimp.
After a few seconds, add the Super Q Black and Pink spaghetti and let it warm up.
Decorate with Parmesan cheese and it's ready to serve!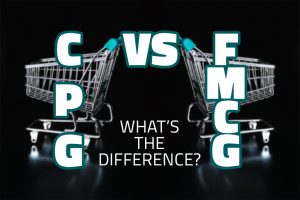 Blog
Understanding this topic could be a bit hard because it could also be unclear the first time that you look for differences between CPG and
Read More »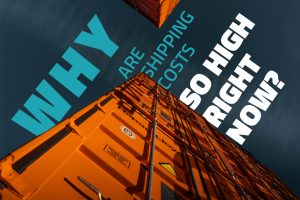 Blog
It's not necessary to make the international trade segment notice that international shipments are facing a huge problem for more than almost one and a
Read More »
Blog
Did you already look at someone and told that person looks like "a Peter" or another specific name? No, yes?! If you do that, you
Read More »