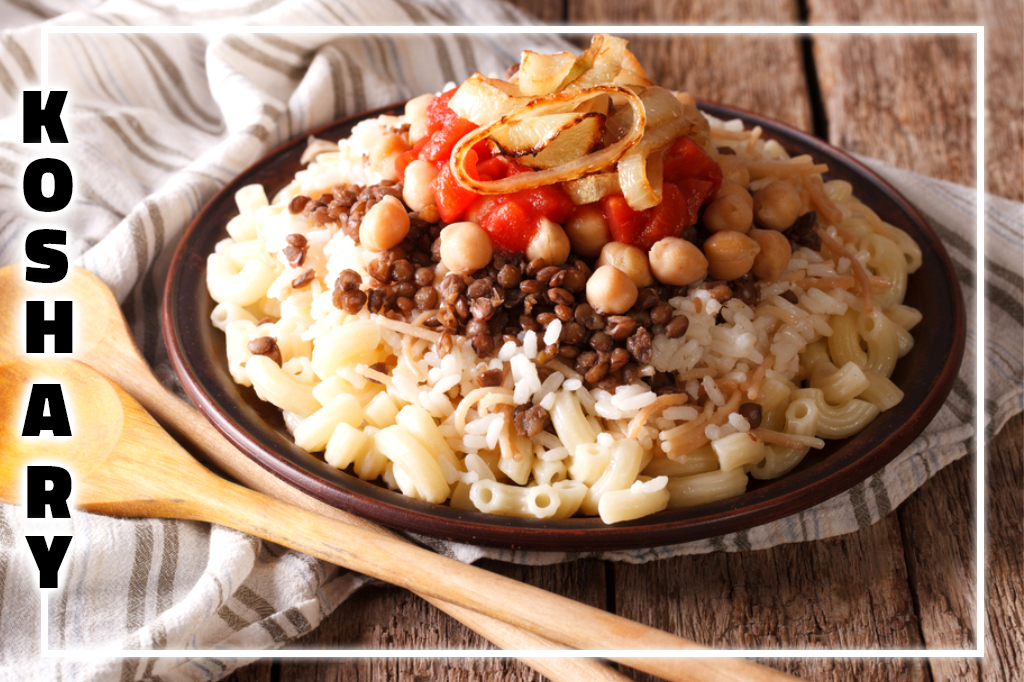 Classification: Vegetarian


Portion: Up To 06 Portions
Koshari
01 ½ cup of brown lentils
01 ½ cup of medium-grain rice
01 teaspoon of salt
01 teaspoon of pepper
01 teaspoon of coriander
02 cups of Yamy elbow pasta
452 g (01 can) of chickpeas
Oil and water
Tomato Sauce
01 small onion
04 garlic cloves
01 teaspoon of coriander
425 g (01 can) of tomato sauce
01 tablespoon of distilled white vinegar
Salt, pepper and oil
Crispy Onion
01 large onion
Salt
1/3 cup of all-purpose flour
½ cup of oil
Crispy Onion
Slice the onion into thin rings
Sprinkle with salt and flour (take care to remove the excess of flour).
Heat the oil using a large skillet on medium-heat. Cook the onion rings until they turn brown (15-20 minutes).
Tomato Sauce
Heat the oil using a sauce pan on medium-heat. Add the onion, garlic, coriander and pepper. Cook for 30-40 seconds.
Add the tomato sauce and a sprinkle of salt. Cook for approximately 15 minutes until the sauce is done.
Add the distilled white vinegar and turn the heat to low. Keep warm until ready to serve.
Koshari
In a saucepan on low-heat, add the lentils with 04 cups of water. When the lentils are par-cooked (20 minutes), drain from the water and season with salt.
Leave the rice in the water for approximately 15 minutes. Drain the rice from the water.
In a sauce pan on medium-heat, add the drained rice and the par-cooked lentils. Season with pepper, salt, oil and coriander. Cook for 3 minutes.
Add 03 cups of warm water. Cook for 20 minutes. Keep warm and covered for at least 5minutes after cooked.
Heat 1 L of water until it boils.
Add a spoon of salt, a bit of oil and 02 cups of Yamy Elbow to the boiling water and cook over medium heat until it's al dente.
As soon as the pasta is ready (6 – 8 minutes), drain the water.
Rinse, drain and warm the chickpeas.
For Assembly
In a plate, add the rice and lentils. Top with the Yamy Elbow pasta and ½ of the tomato sauce. Then, put the chickpeas and the crispy onions.
Serve the remaining sauce separately.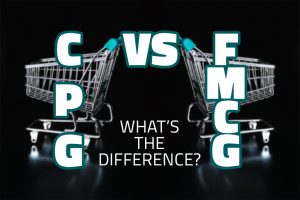 Blog
Understanding this topic could be a bit hard because it could also be unclear the first time that you look for differences between CPG and
Read More »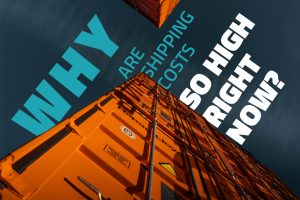 Blog
It's not necessary to make the international trade segment notice that international shipments are facing a huge problem for more than almost one and a
Read More »
Blog
Did you already look at someone and told that person looks like "a Peter" or another specific name? No, yes?! If you do that, you
Read More »