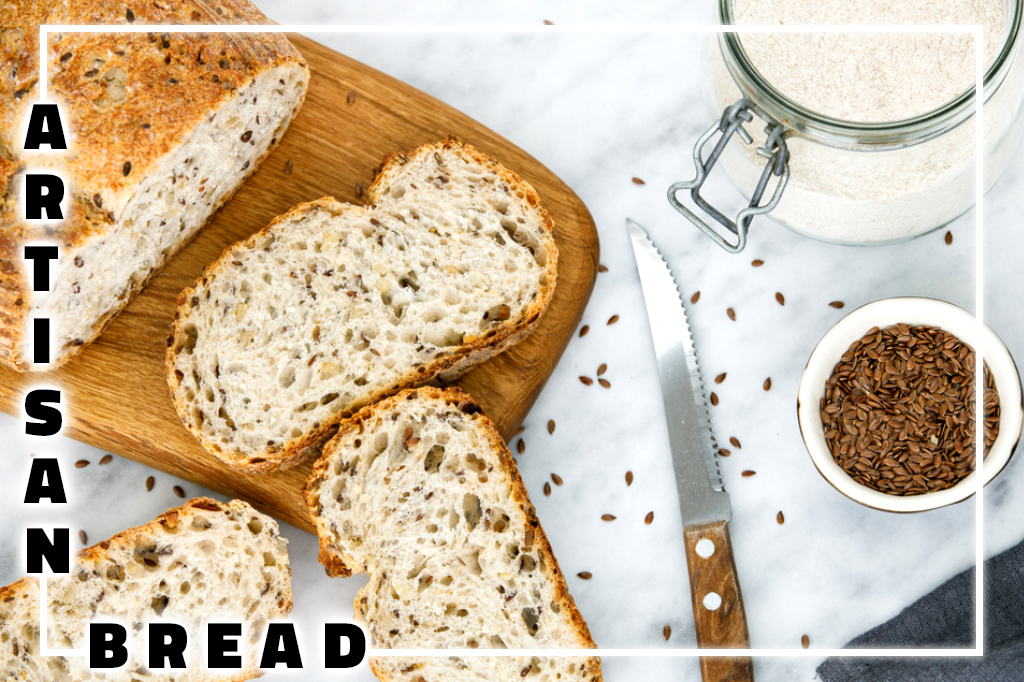 Preparation Time: 03hours


Classification: Vegetarian


03 cups of Mojo Classic Bread wheat flour
01 sauce spoon of yeast
1 ½ cup of warm water
02 tea spoon of salt
01 tablespoon of olive oil
In a large bowl, mix the Mojo Classic Bread wheat flour with the salt and yeast. Add the water gently, mixing to incorporate the ingredients together.
Let rest for 10minutes.
Transfer the dough to the counter and knead for about 15 minutes until it is smooth, soft and moist.
Grease a large bowl with olive oil. Shape the dough into a ball and transfer to the greased bowl. Cover with plastic wrap and leave it to grow for about 1 hour or until doubled in size.
As soon as the dough has risen, sprinkle some Mojo Classic Bread wheat flour on the work surface and knead the dough again (about 5 minutes).
Shape a ball again, cover and let rest for another 10 minutes.
Cut the dough in half with a spatula (or knife) and shape two round loaves. Transfer the breads to the baking sheet with the dough seam down, cover and let stand for another 30 minutes.
Preheat the oven to 220 ° C (about 30 minutes).
Brush egg wash on the bread tops and bake. Roast for about 30 minutes until the skin is golden brown.
Egg wash is a mixture made out of one beaten egg, two or three soupspoons of water and a sprinkle of salt. Brush this mixture onto the surface of your dough before baking to add shine and color to your baked goodness.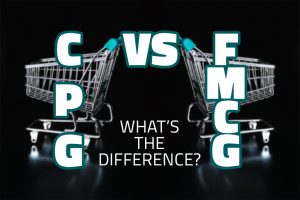 Blog
Understanding this topic could be a bit hard because it could also be unclear the first time that you look for differences between CPG and
Read More »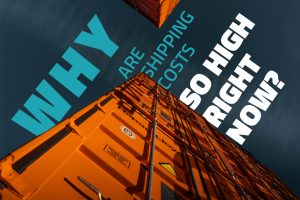 Blog
It's not necessary to make the international trade segment notice that international shipments are facing a huge problem for more than almost one and a
Read More »
Blog
Did you already look at someone and told that person looks like "a Peter" or another specific name? No, yes?! If you do that, you
Read More »