Pasta lovers, it's your moment! This recipe result is delicious and it can be on the table in less than 20 minutes. Moreover, these aren't the only pleasures of this recipe because we can add two unbelievable tastes to the combination: Pesto Sauce and Mushroom. It is divine, we can guarantee it!
We indicate to use homemade Pesto Sauce in that recipe. But, if you don't know how to make it yet, you can learn it in Spaghetti with homemade Pesto Sauce.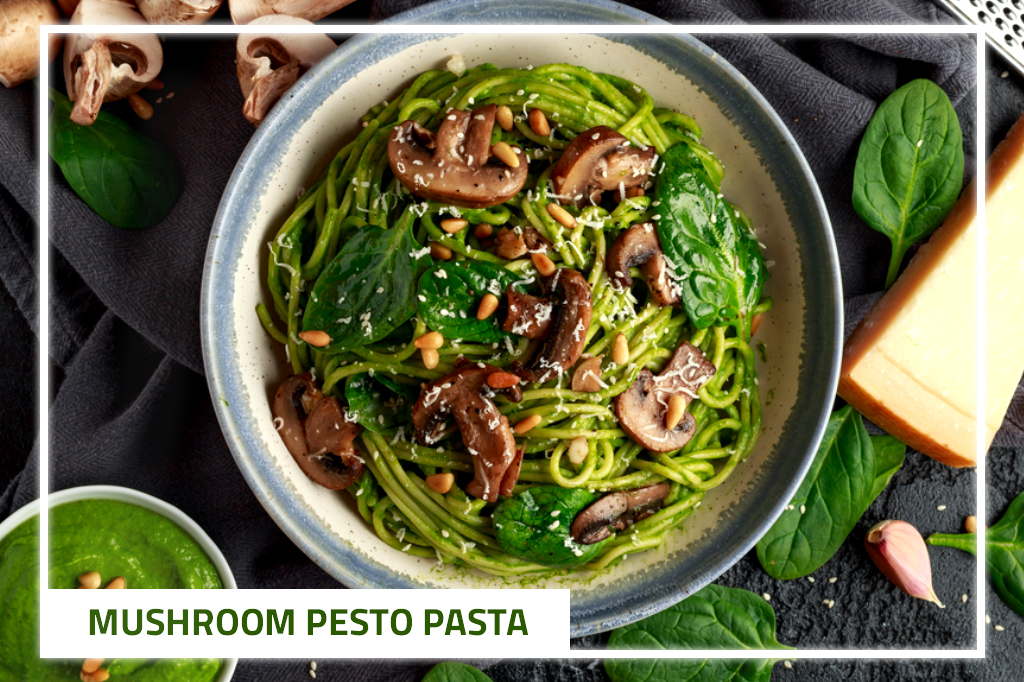 Classification: Vegetarian


Portion: Up To 02 Portions
250 g of Yamy Pasta;
3 tablespoons of dairy free butter;
2 minced garlic cloves;
1 cup of sliced mushrooms;
1\3 of homemade Pesto Sauce;
Fresh basil, to serve
Boil Yamy pasta until al dente and set it aside.
In a pan melt the butter.
Add garlic cloves and cook until it gets golden.
Add mushrooms in the garlic mixture and cook until the mushrooms are softened.
Now, in a pan on low heat add your homemade Pesto Sauce and Yamy Pasta. Mix well.
Serve with fresh basil.      
As you can see, it is quick, easy and yummy!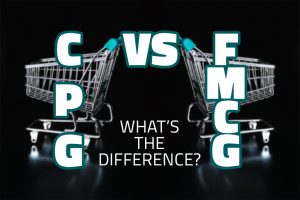 Blog
Understanding this topic could be a bit hard because it could also be unclear the first time that you look for differences between CPG and
Read More »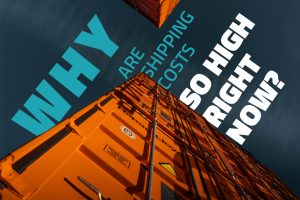 Blog
It's not necessary to make the international trade segment notice that international shipments are facing a huge problem for more than almost one and a
Read More »
Blog
Did you already look at someone and told that person looks like "a Peter" or another specific name? No, yes?! If you do that, you
Read More »