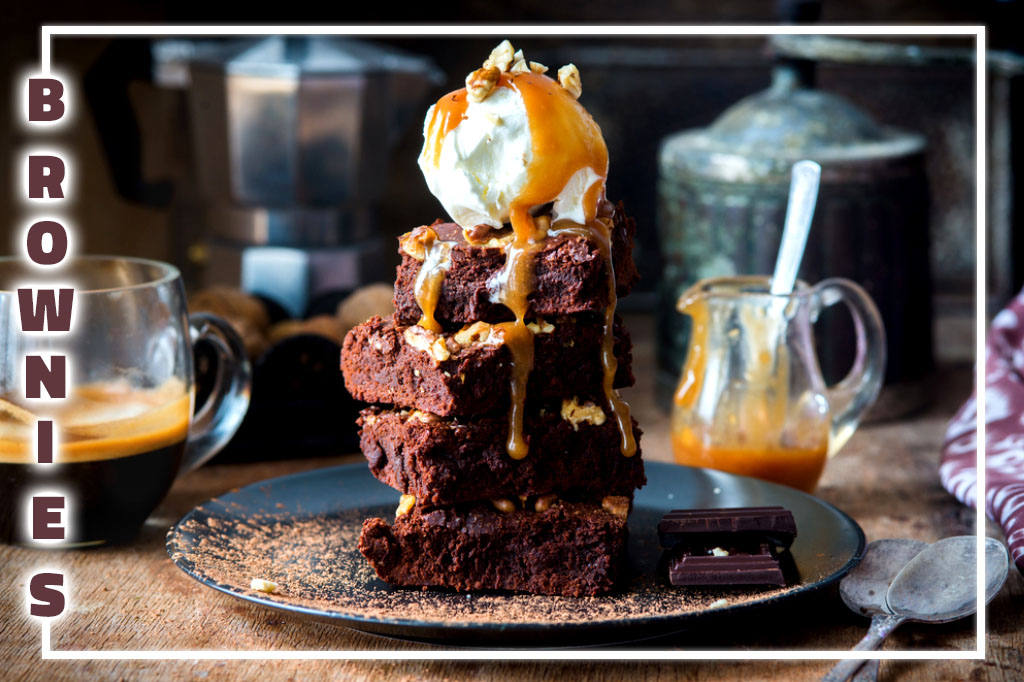 Classification: Vegetarian


Portion: Up To 12 Portions
100g dark chocolate (unsweetened)
170g butter
200g granulated sugar*
02 eggs
25g cocoa powder
100g PURE all-purpose wheat flour
02 teaspoon vanilla
In a large bowl, mix the PURE all-purpose wheat flour with the granulated sugar, cocoa powder, vanilla and eggs.
In a saucepan on medium heat, melt the butter. After melted, add the butter to the bowl.
Break chocolate and place into a heatproof bowl. Sit over a pan of simmering water and allow the chocolate to melt, stirring occasionally. After melted, add the chocolate to the bowl and mix everything together.
Preheat the oven to 220 ° C (about 30 minutes).
Place the brownie dough into a baking dish prepared with cooking spray and parchment paper. Roast for about 30 minutes until toothpick comes out.
You can use less amount of sugar, if wanted.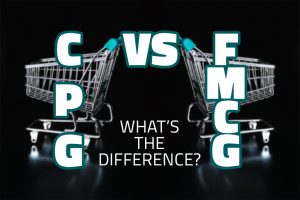 Blog
Understanding this topic could be a bit hard because it could also be unclear the first time that you look for differences between CPG and
Read More »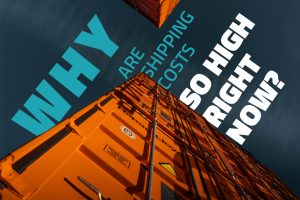 Blog
It's not necessary to make the international trade segment notice that international shipments are facing a huge problem for more than almost one and a
Read More »
Blog
Did you already look at someone and told that person looks like "a Peter" or another specific name? No, yes?! If you do that, you
Read More »