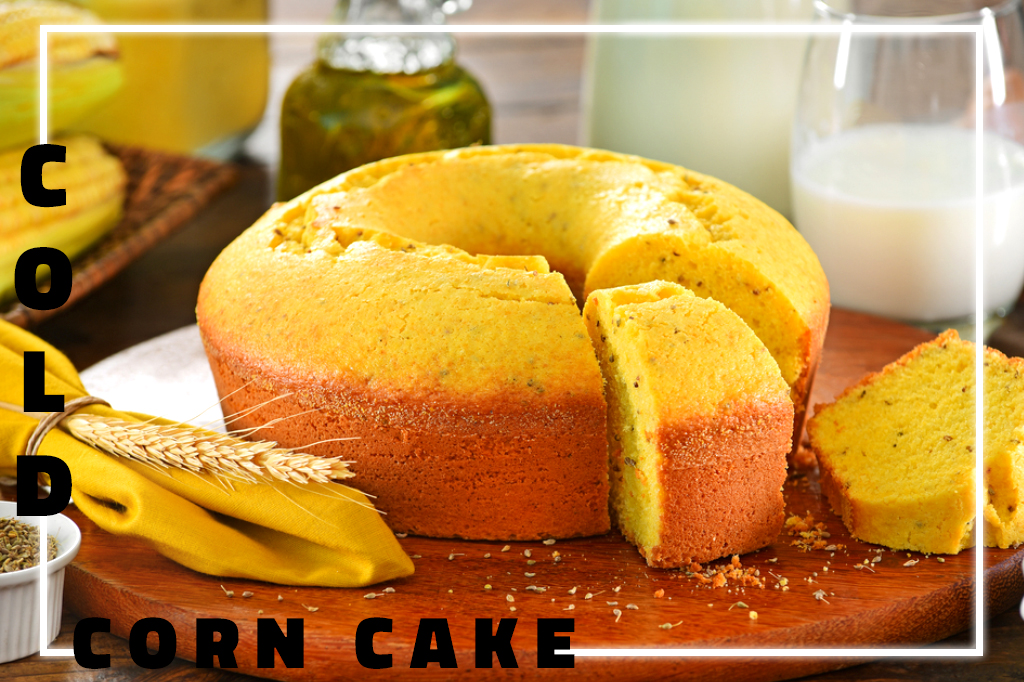 Classification: Vegetarian


03 eggs
400g of sweet corn
01 cup of milk
01 cup of corn flour
01 cup of brown sugar
½ cup of Oil
01 cup of shredded coconut
01 tablespoon of baking powder
Preheat the oven to 180 ºC (medium temperature).
Butter a 33 cm x 22 cm rectangular cake tray and sprinkle with wheat flour; shake well to cover the bottom and sides and tap over the sink to remove excess flour.
In a blender, add the corn, eggs, milk, corn flour, brown sugar, oil and coconut.
Mix on high until smooth.
Pour the mixture in a bowl and add the baking powder, mixing gently.
Transfer the batter to the cake tray and bake for about 30 minutes.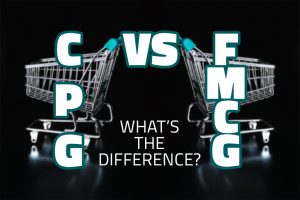 Blog
Understanding this topic could be a bit hard because it could also be unclear the first time that you look for differences between CPG and
Read More »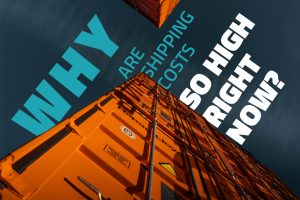 Blog
It's not necessary to make the international trade segment notice that international shipments are facing a huge problem for more than almost one and a
Read More »
Blog
Did you already look at someone and told that person looks like "a Peter" or another specific name? No, yes?! If you do that, you
Read More »