Classification: Vegetarian


02 soupspoons of butter
02 cups of sugar
04 eggs
03 cups of Voila All-Purpose Wheat Flour
02 teaspoons of yeast
04 soupspoons of baking cocoa powder
01 teaspoon of salt
01 cups of whole milk
Preheat the oven to 180 ºC (medium temperature).
Butter a 33 cm x 22 cm rectangular cake tray and sprinkle with wheat flour; shake well to cover the bottom and sides and tap over the sink to remove excess flour.
In a blender, add the eggs, salt, cocoa, butter, Voila All-Purpose Wheat Flour, sugar and milk. Mix for about 5 minutes.
In a bowl, add the yeast and mix gently.
Transfer the batter to the cake tray and bake for about 30 minutes.
Enjoy!
Blog
Fast Moving Consumer Goods (FMCG) is a type of Consumer Goods that is consuming faster or has a small shelf-life. But what is Consumer Goods?
Read More »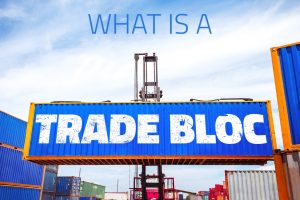 Blog
The vastness of the ocean can be an amazing point of comparison when we talk about Trade Blocs. It's a fact that restrictions on import
Read More »
Blog
In the simple answer: it depends! To find the perfect answer for the question, if you should private your label product or not, you must
Read More »