Classification: Vegetarian


02 soupspoons of butter
02 cups of sugar
04 eggs
03 cups of Voila All-Purpose Wheat Flour
02 teaspoons of yeast
04 soupspoons of baking cocoa powder
01 teaspoon of salt
01 cups of whole milk
Preheat the oven to 180 ºC (medium temperature).
Butter a 33 cm x 22 cm rectangular cake tray and sprinkle with wheat flour; shake well to cover the bottom and sides and tap over the sink to remove excess flour.
In a blender, add the eggs, salt, cocoa, butter, Voila All-Purpose Wheat Flour, sugar and milk. Mix for about 5 minutes.
In a bowl, add the yeast and mix gently.
Transfer the batter to the cake tray and bake for about 30 minutes.
Enjoy!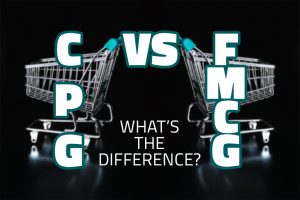 Blog
Understanding this topic could be a bit hard because it could also be unclear the first time that you look for differences between CPG and
Read More »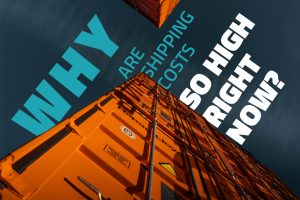 Blog
It's not necessary to make the international trade segment notice that international shipments are facing a huge problem for more than almost one and a
Read More »
Blog
Did you already look at someone and told that person looks like "a Peter" or another specific name? No, yes?! If you do that, you
Read More »