Are you looking for a homemade cinnamon recipe? This Cinnamon Buns with Vanilla sauce is the only recipe you will ever need. Baked in less than 60 minutes, this delicious, softy, and fluffy dessert taste is even better than you could imagine.
Wait for the best part: it is very easy to make. Just follow the steps and have mouthwatering buns. Are you ready to start? Don't let the list of ingredients scare you. You already have all of them in your refrigerator and pantry.  We believe in you. Let's go to the business.



Classification: Vegetarian


2 and 3\4 cups all-purpose flour;
3 tablespoons granulated sugar;
1 teaspoon salt;
2 and 1\4 teaspoons yeast;
1\2 cup of water;
1\4 cup of milk;
2 tablespoons unsalted butter;
1 large egg;
Filling
1\4 cup unsalted butter, softened to room temperature;
2 tablespoons ground cinnamon;
1\4 cup of brown sugar;
Glaze
1 cup powdered sugar;
1 teaspoon vanilla extract;
2-3 tablespoons milk;
Mix flour, sugar, salt, and yeast in a large bowl.
Using the microwave, heat butter, water and milk together until all the butter has melted.
Whisk the butter mixture into the flour mixture, add the egg and knead it with hands until the dough is no longer sticky.
Leave the dough to rest for 5-7 minutes.
Mix the cinnamon and the sugar together.
After the dough has rested, roll it out on a rectangle surface. Spread the butter all over the top of the dough. Sprinkle the cinnamon mixture all over the dough, too.
Roll up the dough tightly and cut it into 10 large pieces. Put all of them into a baking pan and cover with plastic wrap. The secret is pre-heat your oven to 180 degrees for 10 minutes, turn it off and place the cinnamon in the oven for 15 minutes to rise.
After that, remove the plastic wrap, turn on the oven again and bake the cinnamon for 20 more minutes, or until they are gold.
Remove from oven and add the glaze.
Glaze preparation
Whisk vanilla, sugar, and milk. Spread it over warms buns.
Use strong and dependable yeast.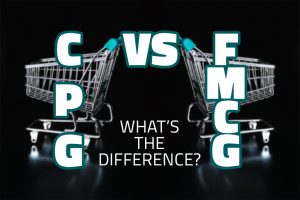 Blog
Understanding this topic could be a bit hard because it could also be unclear the first time that you look for differences between CPG and
Read More »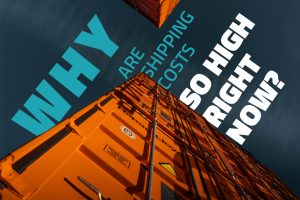 Blog
It's not necessary to make the international trade segment notice that international shipments are facing a huge problem for more than almost one and a
Read More »
Blog
Did you already look at someone and told that person looks like "a Peter" or another specific name? No, yes?! If you do that, you
Read More »