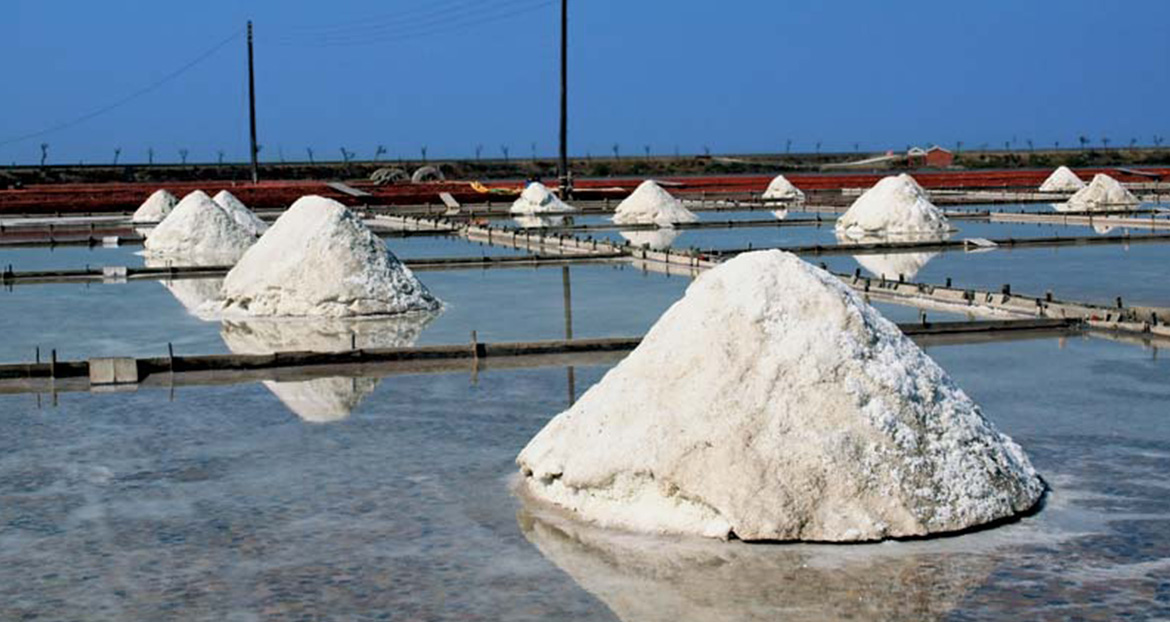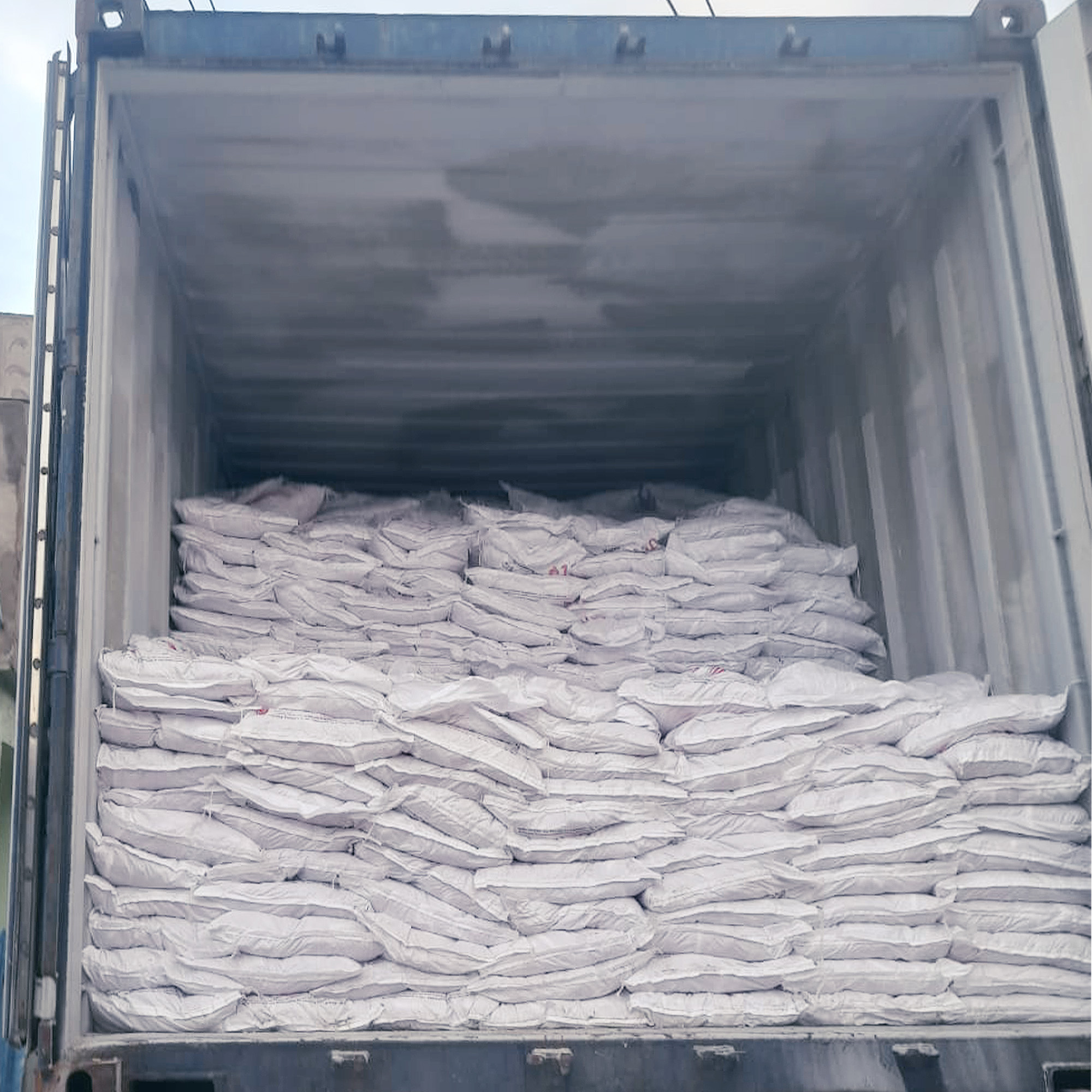 20′ Container FCL = 27.5 Ton / 1100 bags
1 bag = 25 Kg
Customized Packaging Available 25 Kg, 20 Kg, 10 Kg, 1 Kg, 500 g, 250 g
Laminated Woven Polypropylene Bag 25 Kg, 20 Kg & 10 Kg.
We choose thick bag material.
Available Private Label
Private Label
We Can Produce & Export Salt Under Private Label To Serve Our Customers Better (On Customer Account).
Container Liners
Available To Use Silica Gel And Plastic Sheets Inside The Containers (Optional On Customer Account).
Special Production
Ability To Provide Multiple Salt Categories Depending On Client Needs.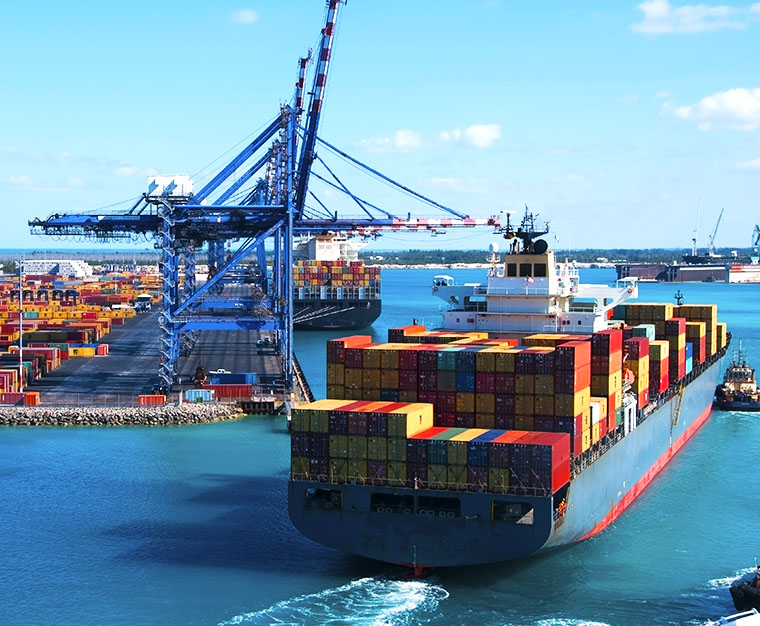 Delivery time depends on the order volume.
We can deliver our products to any port.
We are near you in Egypt so you will get a very low shipping cost.
We are very committed to Shipping schedules.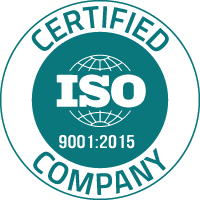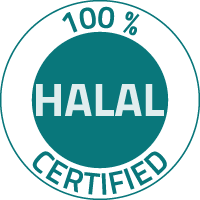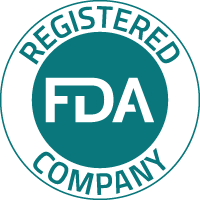 Quality guaranteed as ISO certified since 2008. Also, FDA is registered and holds many references in the USA.
Egyptian Sea Salt