The ideal private label option is the one with our quality and your brand
Private labeling is a major part of our business. We have been launching new brands and exporting them all over the world for the last 16 years. We know that confidentiality, quality and flexibility are necessary when you're looking for a private labeling supplier and for us; this is nothing more than the minimum offered.
The key to success is understanding the market and relying on professionals that do the same. Our years of experience give us the ability of having the absolute control over quality and traceability. Additionally, our strategic localization in Egypt assures low shipping prices.
Send to us your brand/logo or talk with our sales team and our design team will make one that fits your taste and necessities. In both options, you will only pay the same extra amount on the first time.
"The private label service is to formulate a brand with your business and market
in mind and get the best out of it."
By choosing Boom Plus, you can have three high quality products
It doesn't matter if you have a small bakery in America or Africa, or if you are a huge commercial distributor in your country. Boom Plus can supply to you with the same seriousness and quality. Have one of our pre-defined wheat flour varieties or create your own with the specification that fits your prerequisites.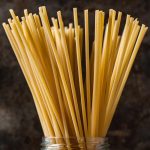 Choose between more than sixteen types of pasta and innumerous kinds of packages that fit your necessities best. In Boom Plus you will have the quality and reliability of an Egyptian pasta supplier with the flexibility that you fancy.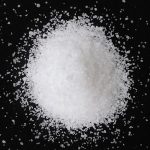 Let yourself be enchanted with the best sea salt in Egypt, harvested directly from the salt panes of Siwa, by increasing your profit margin with the reliability of Egyptian quality. Get free samples of any of our three salt types to make sure competitive prices and high standards come together when you trust Boom Plus.
Our private label options
Caring about businesses that have their own particularities Boom Plus offers more than quality and good price; with us you can have all in your way with support and confidentiality. Have a Wheat Flour, Pasta or Salt and choose between existing brands or making your own brand. Customize your packet the way you prefer and feel safe with our confidentiality contract.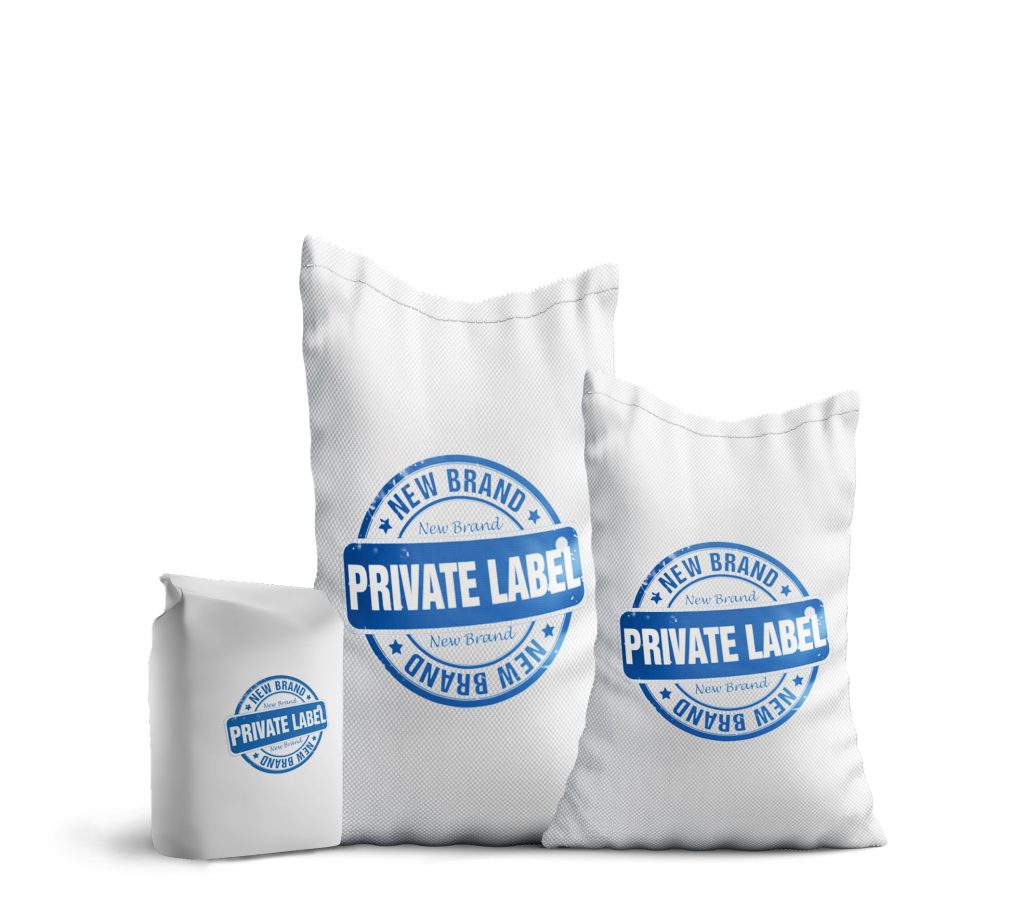 Confidentiality Contract: We make this private! Negotiate the terms of a confidentiality contract when you don't want to share your brand with other Boom Plus clients or when you don't want other companies in your market to know your supplier. Be sure that everything your need is covered before making the deal. 
Customized design and package: Send you own logo and design to our sales team or ask to talk with our design team so they can make the most attractive and beautiful brand for you. Both options have the same price so you don't need to worry about paying an external designer to take care of this matter. After having the better brand, choose between bags, bulk or any kind of packets that you prefer and make your order.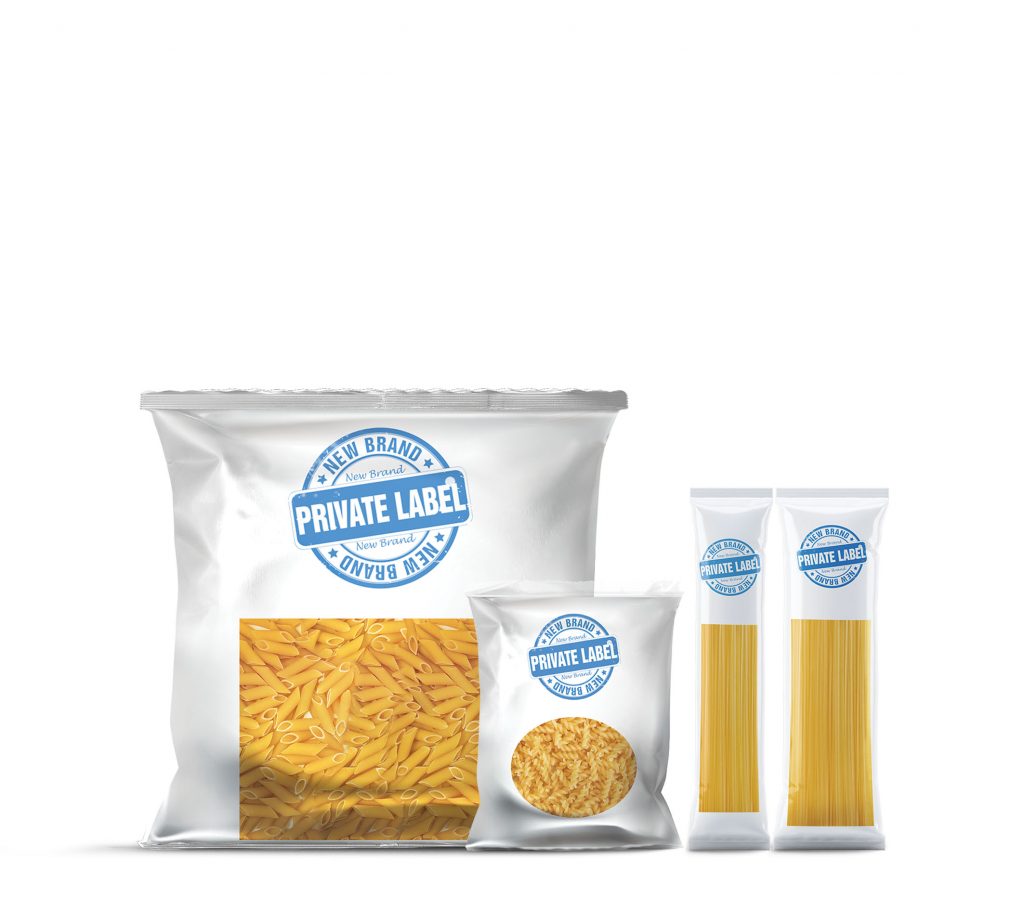 Customized orders: If the product's specification doesn't match your business needs, you can also choose the percentage of protein in your flour, the kind of wheat grain that we will use in your pasta or the size of the salt. Our mission is making your business grow through great quality and process flexibility.
Send us your design and see how it looks in a package! With Boom Plus it has no cost
We'd love to have you on board with us
We have been successfully creating unique brands all over the Africa and the Americas!