Have A Wholesale Supplier Near You​​
Distributors and Supermarkets! Are you looking to import Dry Pasta, Wheat Flour or Salt to the Americas or Africa? Boom Plus is the biggest exporter in Egypt, with Private Label options, strategic commodities and low shipping price. And the best part? With Boom Plus you don't need to take a shot in the dark. Get free samples and try our quality before making the order and, if our product is what you're looking for, we will make all the hard work for you. 
the ideal wholesale supplier is the one with strategic commodities
The real Egyptian wheat flour now in ten different kinds. With Boom Plus, you can have from best biscuit flour (with the lowest protein percentage) the amazing bread flour that your clients are waiting for (with higher quantity of protein for your confectionaries to be softer and tastier). We know every market has its characteristics, so if your necessities don't fit our available flour specifications, talk with our sales team and make a customized order.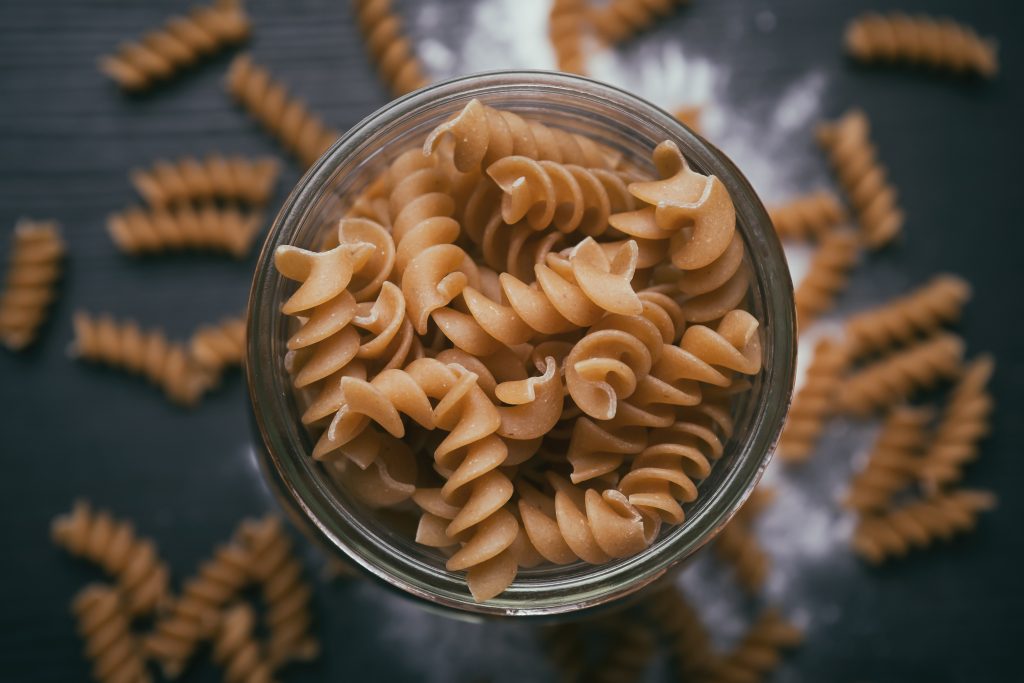 Your priority is quality, so is ours. We manufacture our pasta with our own flour made by the best hard wheat grains imported to Egypt, this way we can have control over the quality in every step and offer the cheapest prices in the market. With sixteen types of pasta and customized orders option, our mission is guarantee that our clients have the best solution for their business.
We have all that you need for your business because now we also supply salt! Go for the company that you already know and trust in the quality. We make sure of always export the best salt in Egypt, with the best and lowest shipment prices due to our strategic location. Choose our brand, already known although America and Africa, or use your own brand with our private labeling option.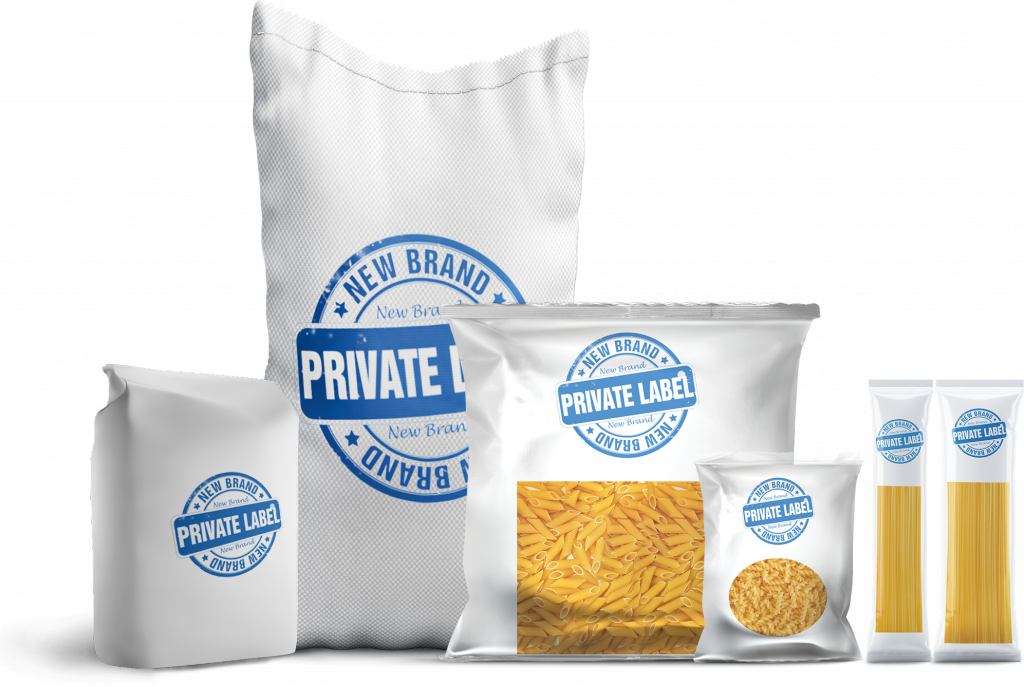 With Boom Plus, you have control of everything. Choose between our more than 50 brands or go for your own brand and build better brand loyalty. If you decided on private labeling, you can send us the brand or ask our designers to do something that fits your market (both private label options have the same cost!), in any way we make the process quick and easy. Leave the hard work to us and make your business grow without complications with a trustful wholesale supplier.
talk with our sales team and guarantee up to $ 3000 OFF on big orders