If you stop to count, you will be surprised with the wide quantity of the tips of flour. And the difference is not only the color, it is also the amount of the protein and other nutrients that there are in the flour. But you don't need to be concerned about it in the moment of choosing the best flour for your business. We will help you!
Fist, always keep in mind what kind of market you are in because you should understand your market place to choose the best merchandise. Second, answering the bigger question "which are the differences between whole wheat flour and white flour?" will help you to make an ideal choice.    
It has no secret. It's all about which part of the wheat grain is milled!
In simple terms, whole wheat flour is produced from all the hard wheat, white flour is produced only from one part. But let's return a couple of steps backward and comprehend about wheat grain.
The wheat grain is formed by three parts: Endosperm, germ and bran. During the milling processes, these three parts are separated and recombined to make different types of flour. Each part has singularities that give different texture, color and taste to the flour.
The endosperm is rich in protein, carbohydrates and small amount of B vitamins. The bran contains fiber. And, the germ contains trace minerals, unsaturated fats, B vitamins, antioxidants, and phytonutrients. Awesome, right? 
So, the white flour is formed by endosperm that is rich in protein, but almost all this protein is lost during the grans milling process. Because of it, this type of flour has a lower nutritional value. In contrast, whole wheat flour is produced from all the tree parts of the hard wheat, endosperm, germ and bran. As a result of that, whole wheat flour is richest in protein.
After to know all about it. You just need to understand your market's needs and choose the best combination of these three wheat grain's parts to create the ideal product for you and your customers.
Boom plus gives you the power
We know that the adequate merchandise is essential to enhance the business and create a loyal client portfolio. With us you can order a specific goods and choose the product's specification that fits better in your field of endeavor.  You can choose the product's specification like percentage of protein in your flour and the kind of wheat grain you desire we use to make your order. With Boom Plus you have the power to choose your ideal product. Our mission is to make your business grow and be able to attend a wide market filed.     
Would you like to order custom wheat flour? We certainly can make it for you. If you are interested to know more about our services and products, please, talk to our sales team and ask for more information. It is going to be a pleasure to talk with you!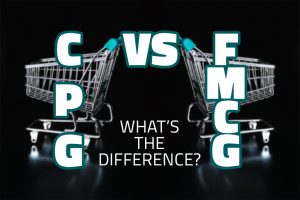 Blog
Understanding this topic could be a bit hard because it could also be unclear the first time that you look for differences between CPG and
Read More »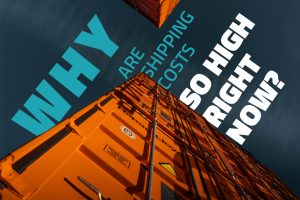 Blog
It's not necessary to make the international trade segment notice that international shipments are facing a huge problem for more than almost one and a
Read More »
Blog
Did you already look at someone and told that person looks like "a Peter" or another specific name? No, yes?! If you do that, you
Read More »