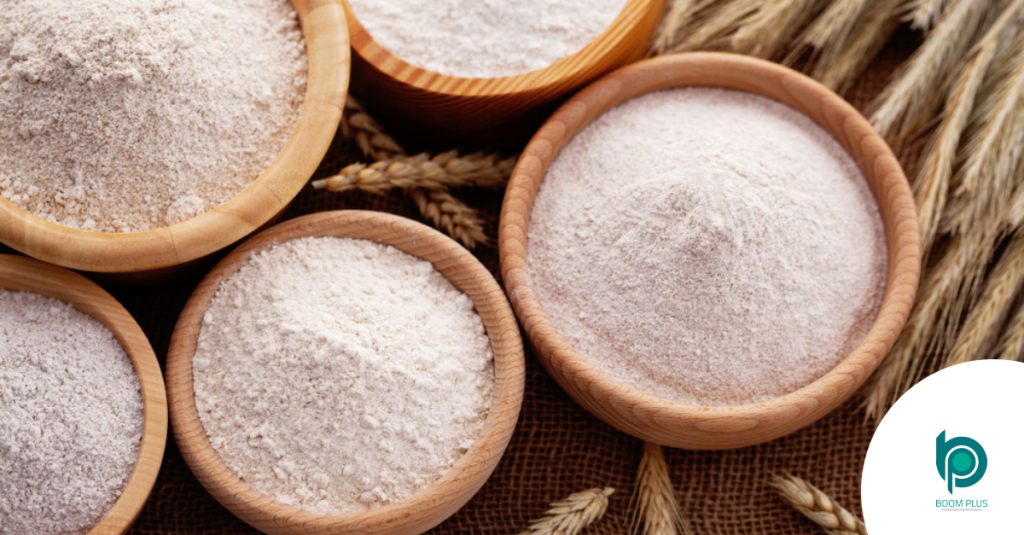 Wheat Flour is the basis of most baked goods and patisseries that fill the bakery shelf. With more than ten types and different specifications, do you know how to differentiate and when to use each one? Understanding the difference between the types of wheat flour and their usefulness will transform the taste of your baked goods. This practical guide will explain what the main difference is, what should be considered when choosing your favorite flour and what types of baked goods fit better for each one.
What is the correct wheat flour?
The answer is: It depends. The first question to ask is: what is the baked good you are planning to make? The main difference between wheat flours is in the quality and quantity of protein.
Wheat Flour with a higher ratio of protein is strong and hard, usually recommended for chewy, yeast-risen products such as bread. The lower the protein ratio, the softer and tender the wheat flour and the final product baked. This type of wheat flour is recommended for products that are chemically fermented, such as cakes and biscuits.
Another difference to keep in mind when choosing the ideal wheat flour is the quality. Bleaching has nothing to do with the color of the wheat flour. It is a chemical process capable of generating finer and softer flours. Although more expensive, this type of wheat flour usually produces better results.
For the bakery owners, opting for bleached flour is a valid choice, but otherwise the difference is not so expressive it may not be worth the cost-benefit.
Whole Wheat Flour versus White Flour
We have already pointed out that bleached flour has nothing to do with the classification of the color of the flour, so: what is white or brown flour? Whether or not it is classified as white flour depends on which part of the plant was used at the time of production. The wheat grain is divided into three parts: endosperm, germ and bran.
White wheat flour is produced only from the endosperm, rich in protein. Whole Wheat Flour is produced from all the three parts, the protein-rich endosperm, the fat-and-protein germ, and the fiber-rich bran. Because of this, we can affirm that Whole Wheat Flour is more nutritious although it is more absorbent so it requires more liquid.
Good for almost everything, the all-purpose flour is used when the recipe doesn't require any specific flour. It is in the middle in terms of protein ratio, ranging from 9-12% depending on the brand. It is one of the white flour types available on the market, usually produced using hard wheat. 
If there is only room to buy one type of flour in your cart, flour for all purposes should be chosen. From there, it is possible to add other ingredients and produce some of the other types of flour at home.
Recommended for those bakers and cooks with more experience, Whole Wheat Flour produces stickier dough that may take some getting used to. If you are looking for more fiber baked goods, Whole Wheat Flour is the ideal choice. It is worthwhile to mix it with all purpose flour at the beginning. Due to its high amount of protein, usually 14%, it is the ideal type of flour for breads and baked goods with a rubberized texture.
Like for all-purpose flour, the name says a lot about its utility. Efficient for the production of traditional breads and pizza dough, the bread flour contains a high protein ratio.
Ranging between 12-13% protein depending on the brand, bread flour is also produced from hard wheat. The higher the protein ratio, the higher the amount of gluten, because of that this type of flour produces chewy products. This makes bread flour excellent for bread, but not so good for more delicate products such as cakes and cookies.
With a very low amount of protein (around 5-8%) and extremely delicate and soft, this type of wheat flour is ideal for cakes, especially those with high sugar. Except for bakery and confectionary owners, this is the last wheat flour to be chosen. Mainly because no one makes enough cake to be necessary having cake flour around.
We pointed out that all-purpose flour can also be used to produce other types of flour, and cake flour is one of them. A pretty decent substitute for cake flour can be made using:
01 cup of all-purpose flour – 02 teaspoons of all-purpose flour + 02 teaspoons of cornstarch = 01 cup of cake flour.
Self-Rising Flour is also in the middle in terms of protein, as well as all-purpose flour (9-11%). The difference between the two, and that makes self-rising flour not recommended for all types of baked goods, is the fact that it already has leaven. This way, it is recommended only for pancakes and things of the same category.
It is necessary to be careful when buying this type of flour, because if you add more yeast the result will not be as good as expected. It is recommended to use self-rising flour only when requested by the recipe. Like cake flour, no one makes enough pancakes to be worth having  self-rising flour around. So, it is possible to make this type of flour using all-purpose flour as well.
Add a teaspoon and a half of baking powder, a quarter of a teaspoon of salt and a cup of flour for all purposes. We guarantee that this is a pretty decent replacement for Self-Rising Flour.
The term 00 in the flour does not refer to the amount of protein, whitening or its use. The term actually indicates how fine the flour is. 00 Flour is an extremely thin type and its percentage of protein can vary a lot, but it is usually between 11-12%. It is recommended to make pasta, precisely because the pasta produced is so thin it is easier to be rolled.
Interested in buying wheat flour? Send a message to our sales team and discover how!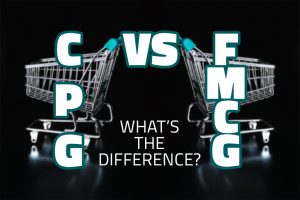 Blog
Understanding this topic could be a bit hard because it could also be unclear the first time that you look for differences between CPG and
Read More »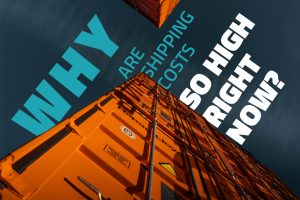 Blog
It's not necessary to make the international trade segment notice that international shipments are facing a huge problem for more than almost one and a
Read More »
Blog
Did you already look at someone and told that person looks like "a Peter" or another specific name? No, yes?! If you do that, you
Read More »