Boom Plus for Manufacturing & Commerce is a leading pasta manufacturer in Egypt. We supply pasta all around the world and offer bulk orders and customization options. Our pasta is made with the finest ingredients and is certified by ISO 9001, ISO 2200, and Halal.
We are your one-stop shop for private label pasta. We can create a custom pasta product that meets your specific needs, including your branding, packaging, and nutritional requirements. We also offer a variety of pasta shapes and sizes to choose from.
Contact us today to learn more about our private label pasta program. We would be happy to discuss your specific needs and create a custom pasta product that meets your requirements.
Production Lines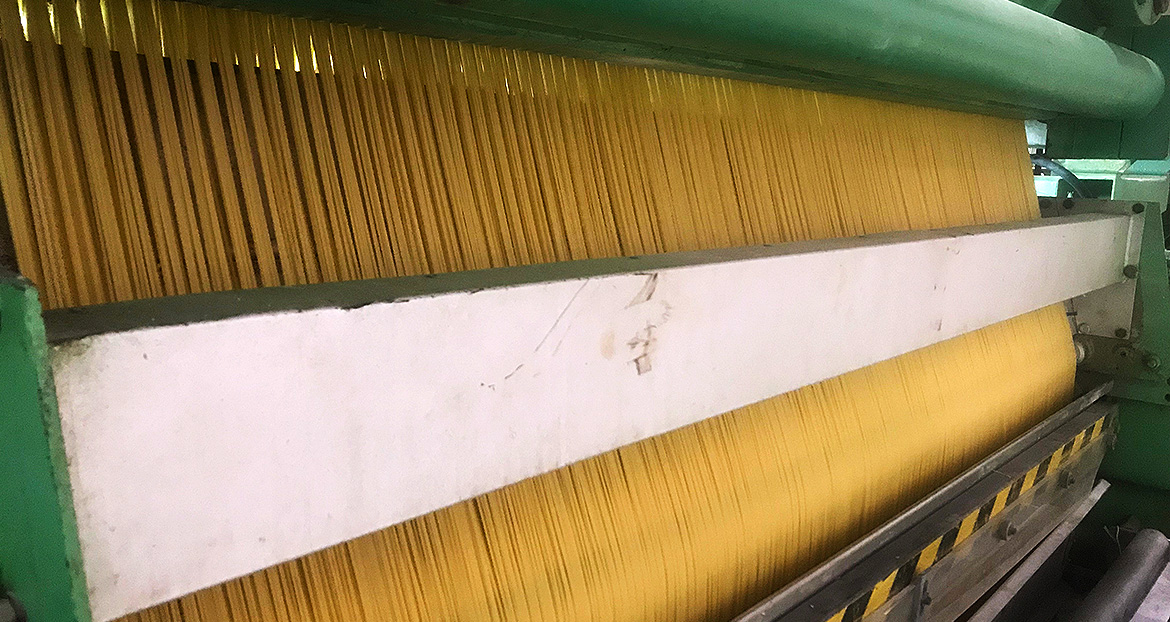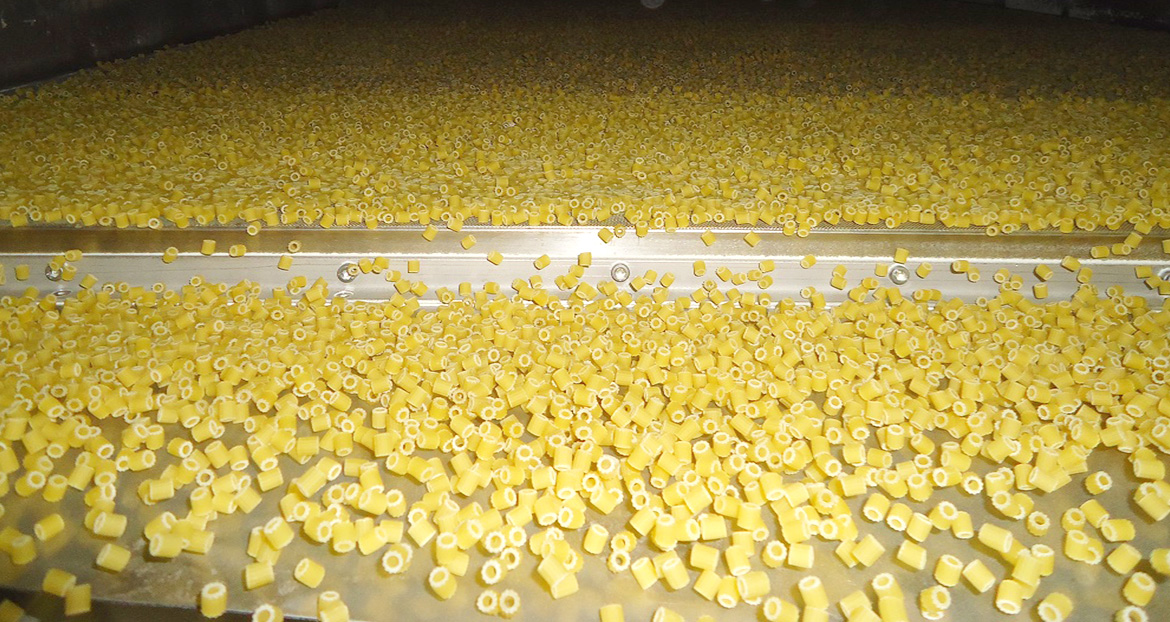 1 * 20 F container configuration as below:
1* 20 Ft Container Loads 27 MT
1 MT (100 Carton *10 KG)
1 Carton (20 PC *500 GM)
Total: (2700 Carton *10 KG) / 20 FT container
Also Available Packing in : 250 G, 300 G , 350 G ,450 G , 500 G , 1 KG & Bulk Packing with 10 & 5 KG.
High Quality PP Plastic Pack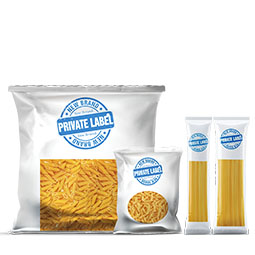 Private Label
We Can Produce & Export Pasta Under Private Label To Serve Our Customers Better (On Customer Account).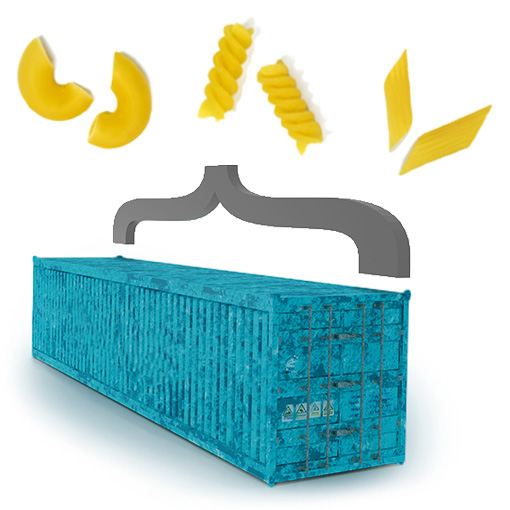 Mixed Trial Order
For Trial Orders, We Compose A Container With A Mix Of Different Pasta Shapes Under One Brand.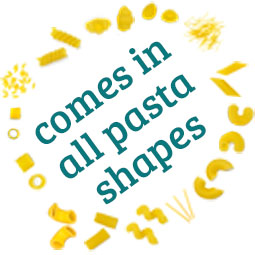 Special Production
Ability To Provide A Wide Variety Of Multiple Pasta Categories (Depending On Client Needs).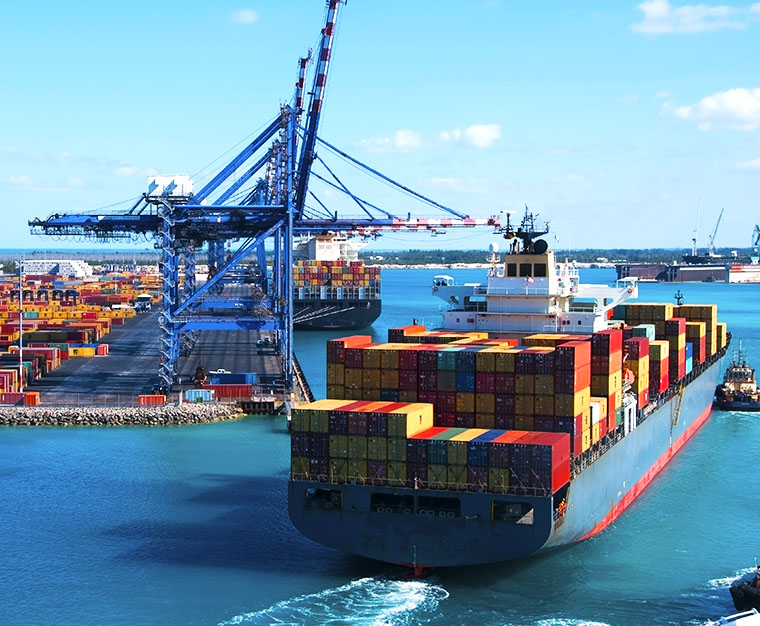 Delivery time depends on the order volume.
We can deliver our products to any port.
We are near you in Egypt so you will get a very low shipping cost.
We are very committed to Shipping schedules.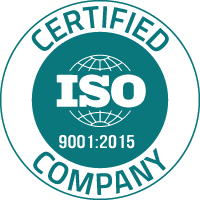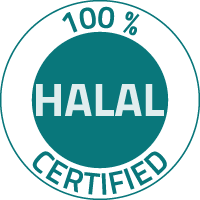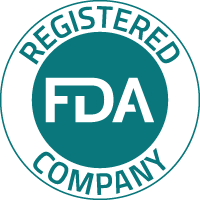 Quality guaranteed as ISO certified since 2008. Also FDA registered and holding many references in USA.