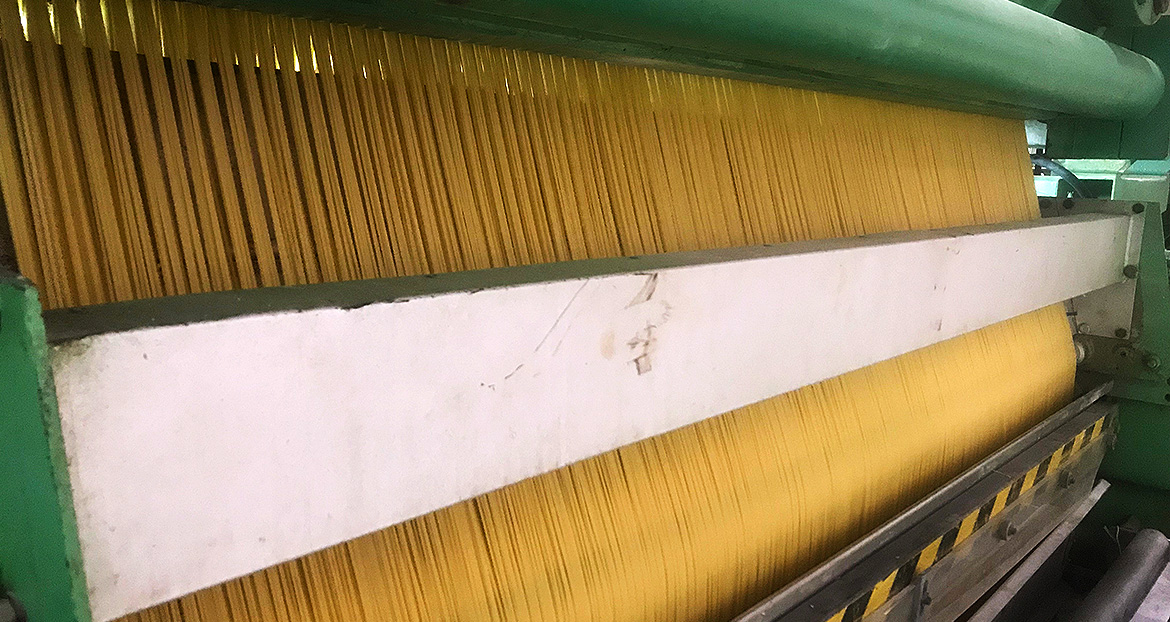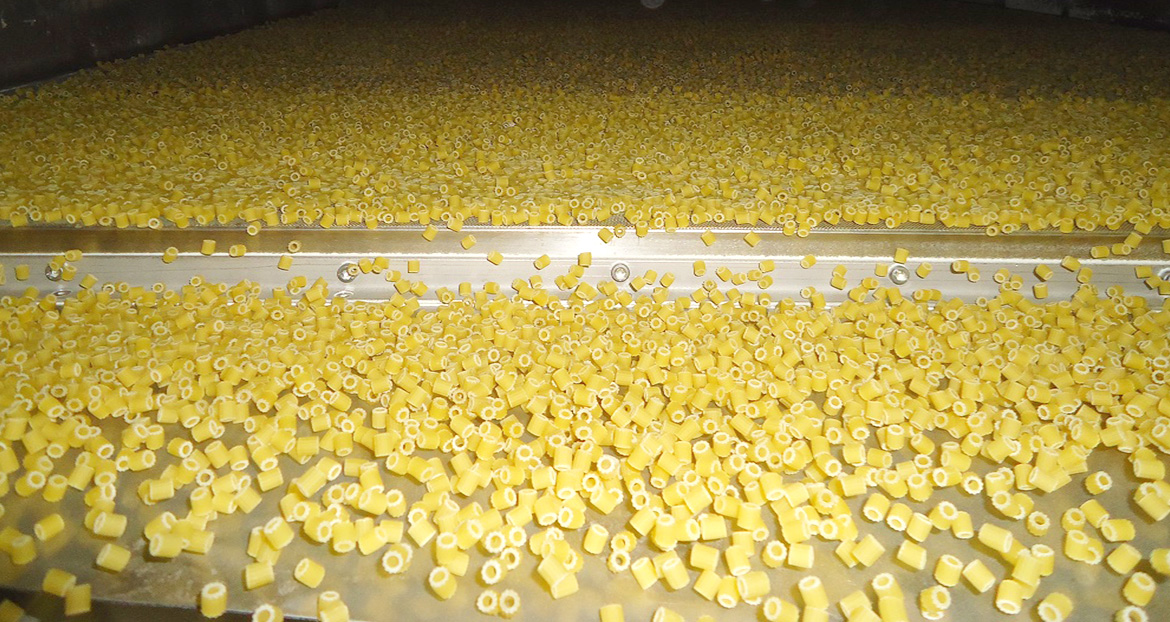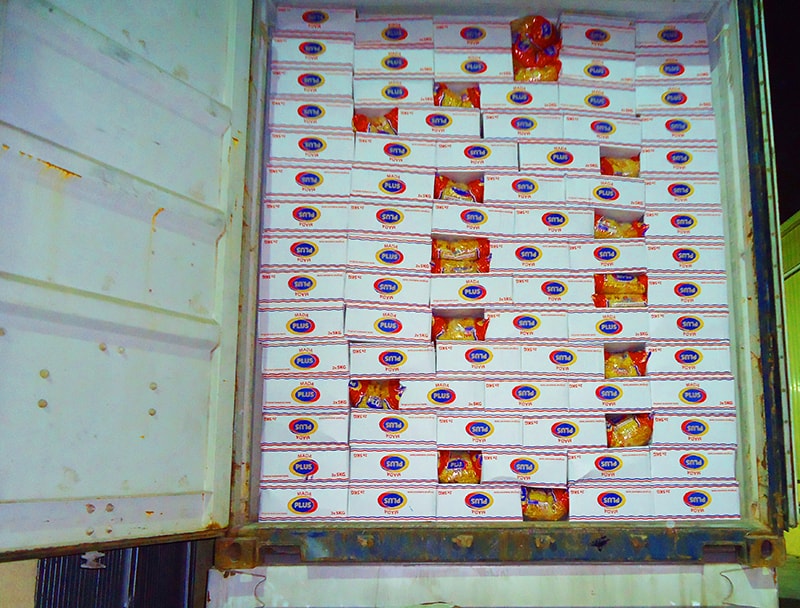 1 * 40 F container configuration as below:
5 KG Pack
1 Ton = 200 * 5 KG Bags
40 FT Container = 25 MT = 5000 Bags
Total: (5000 Bag * 5 kg)
Also Available Packing in : 250 G, 300 G , 350 G ,450 G , 500 G , 1 KG & Bulk Packing with 10 KG
High Quality PP Plastic Bag.
Bag dimensions 48.5x 55 cm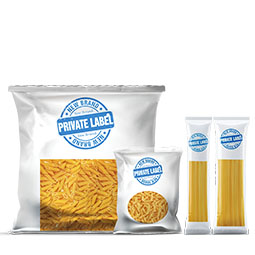 Private Label
We Can Produce & Export Pasta Under Private Label To Serve Our Customers Better (On Customer Account).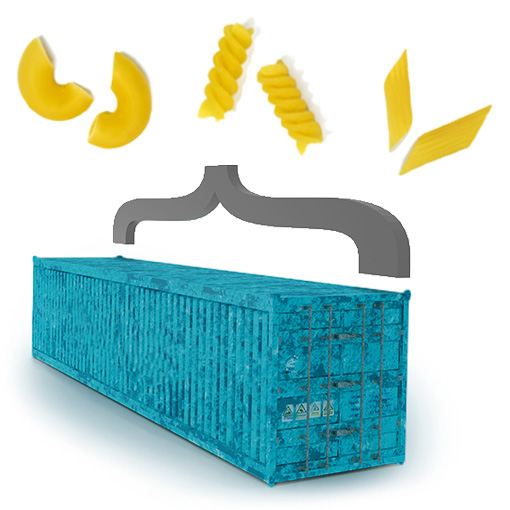 Mixed Trial Order
For Trial Orders, We Compose A Container With A Mix Of Different Pasta Shapes Under One Brand.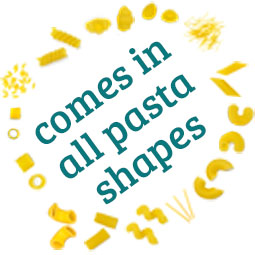 Special Production
Ability To Provide A Wide Variety Of Multiple Pasta Categories (Depending On Client Needs).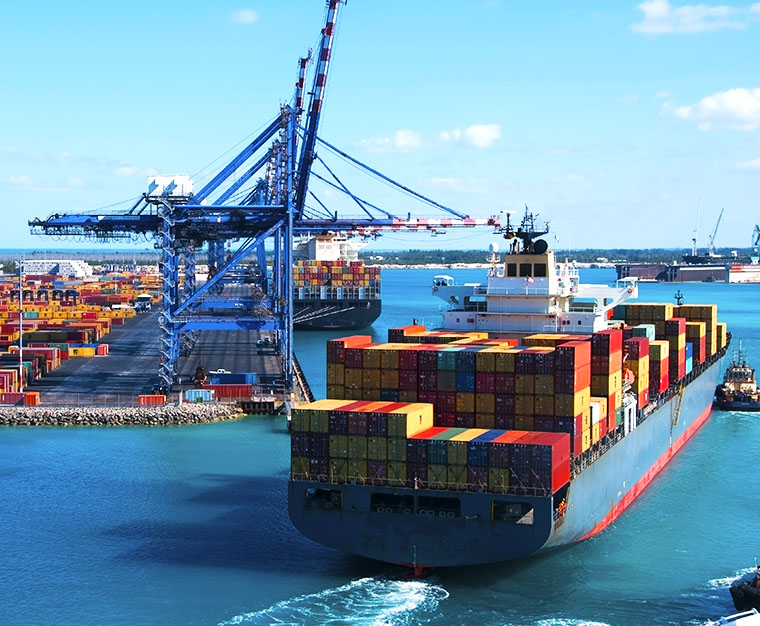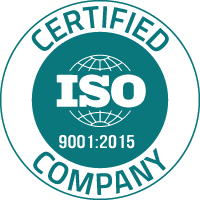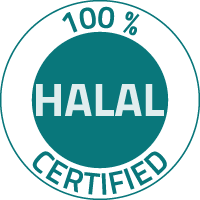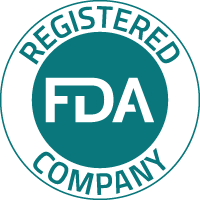 Quality guaranteed as ISO certified since 2008. Also FDA registered and holding many references in USA.