Product Description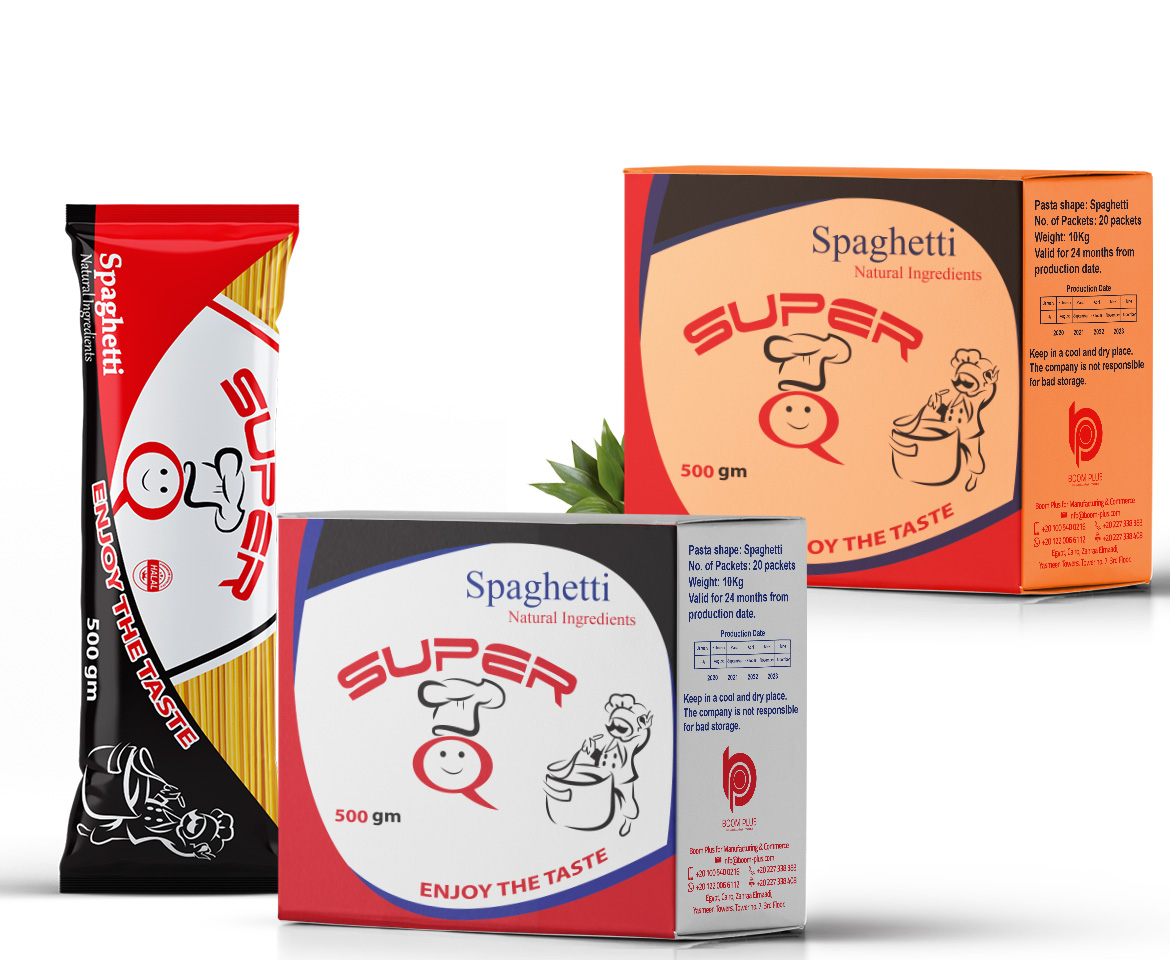 Spaghetti pasta 500 gm , Best Pasta Quality Rana Brand
Brand
Yamy
Shape
Strand
Packaging
Sachet
Shelf Life
18 Months
Cooking Time
6-8 minutes
Ingredient
Hard wheat flour
Certification
ISO 9001:2015 Certified , Halal Certified
Production Lines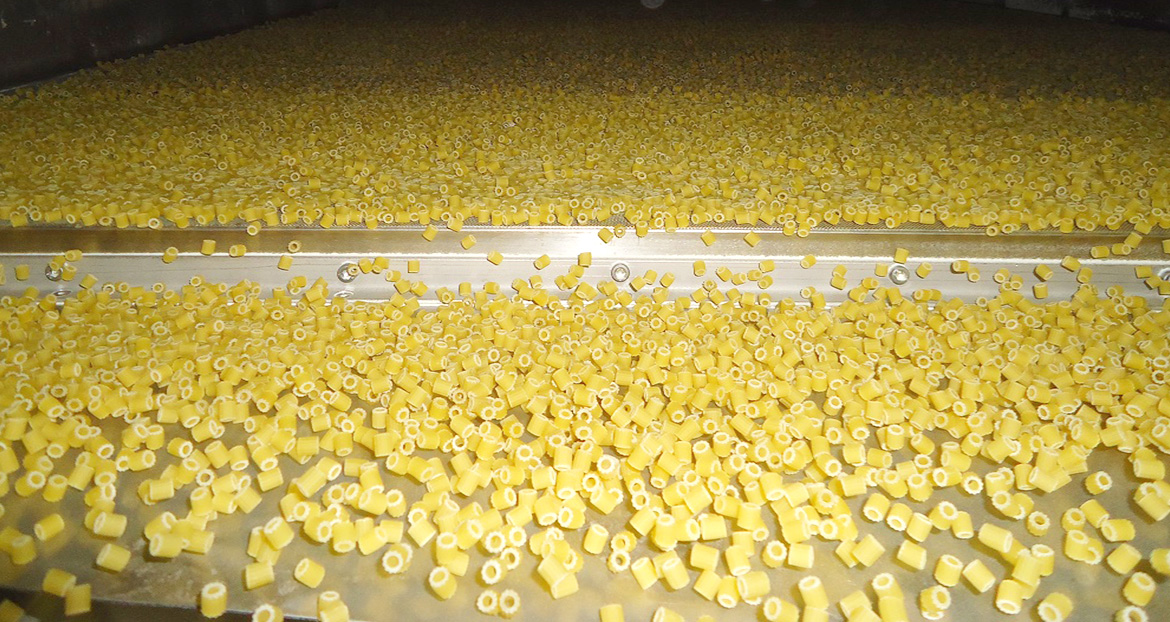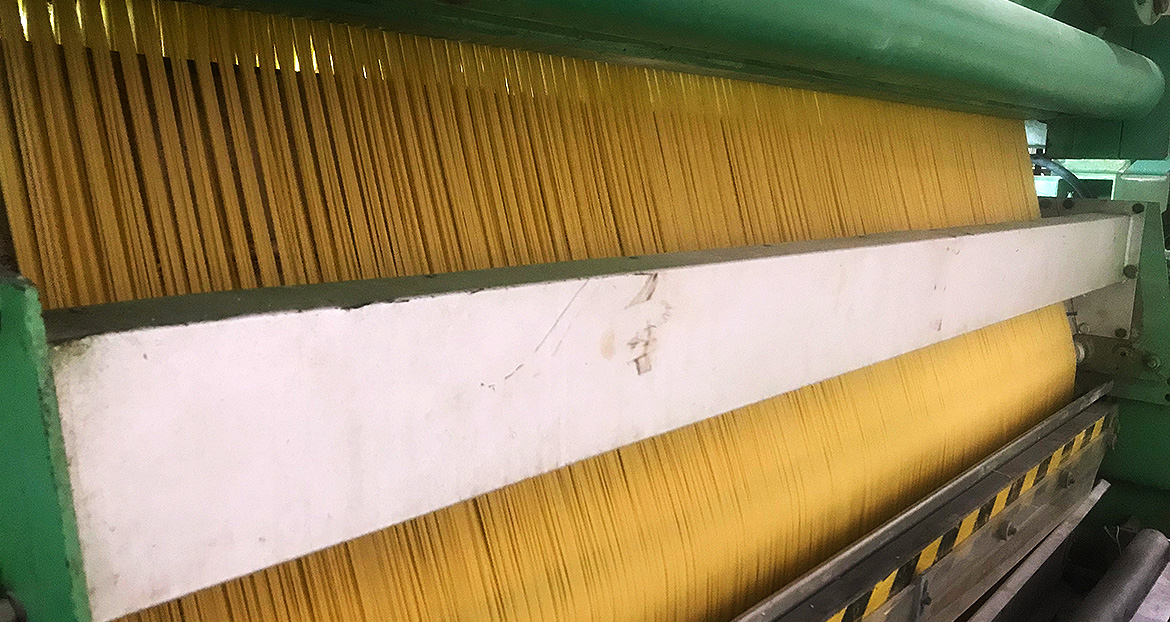 Packing Details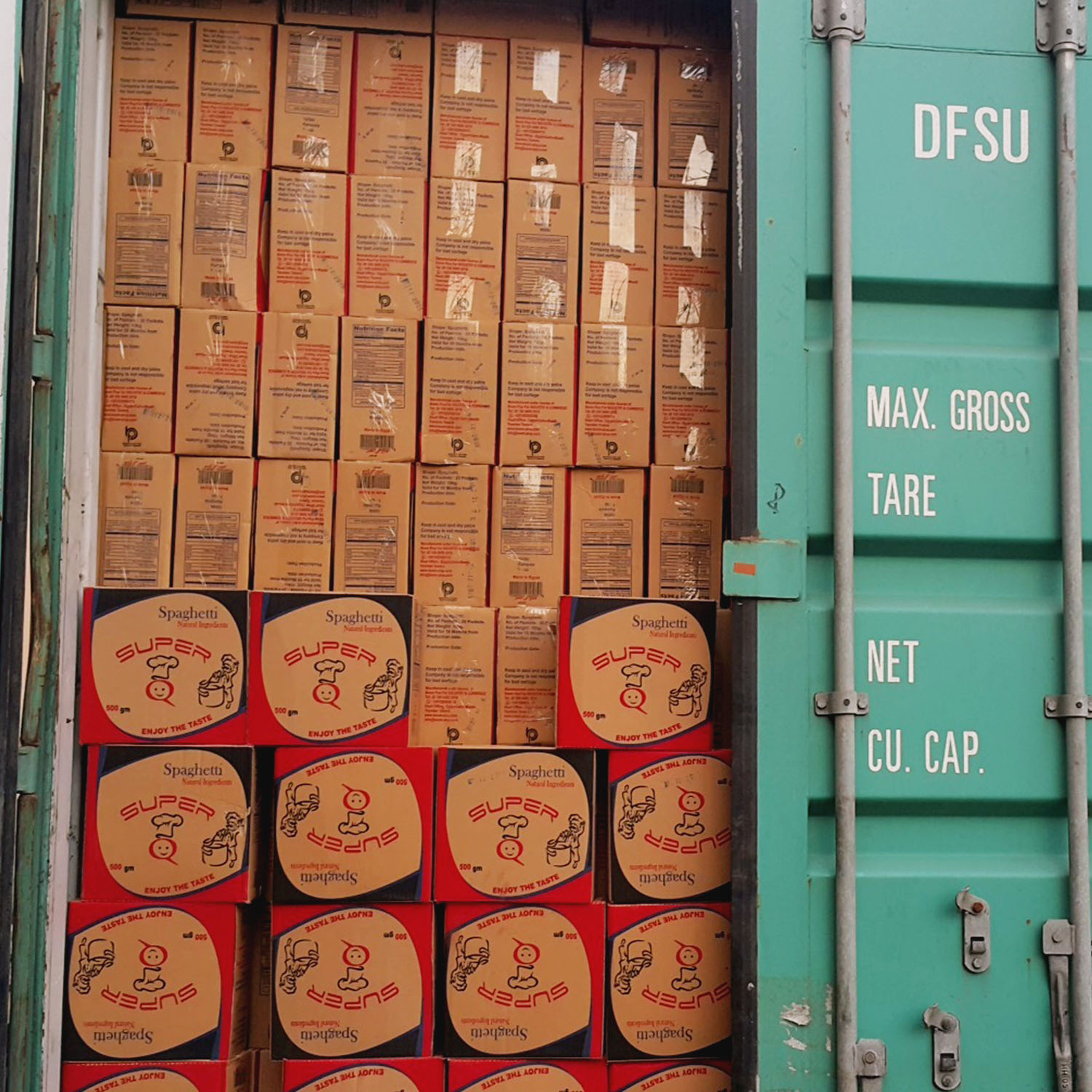 ✔️1 * 20 F container configuration as below:
✔️1* 20 Ft Container Loads 27 MT
✔️1 MT (100 Carton *10 KG)
✔️1 Carton (20 PC *500 GM)
✔️Total: (2700 Carton *10 KG) / 20 FT container
✔️Also Available Packing in : 250 G, 300 G , 350 G ,450 G , 500 G , 1 KG & Bulk Packing with 10 & 5 KG.
✔️High Quality PP Plastic Pack
✔️Each 10 Kg carton contains 20 Packs of 500 gm
✔️Carton dimensions = 28 x 14 x 27.5 cm
✔️Carton is made from 3 layers of Hard Paper
Customized Orders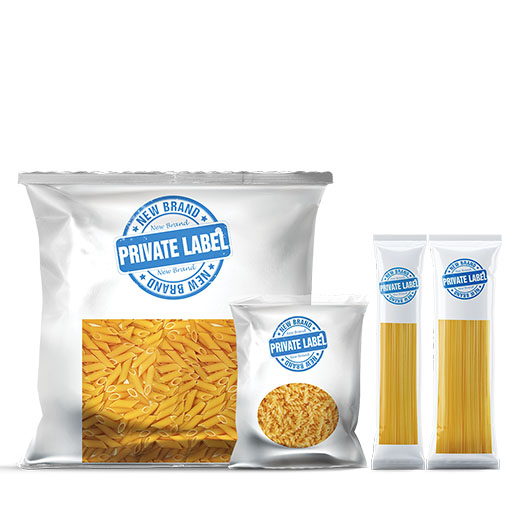 Private Label
We Can Produce & Export Pasta Under Private Label To Serve Our Customers Better (On Customer Account)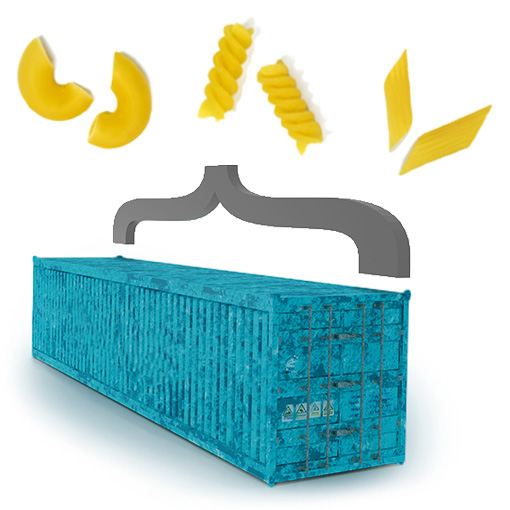 Mixed Trial Order
For Trial Orders, We Compose A Container With A Mix Of Different Pasta Shapes Under One Brand.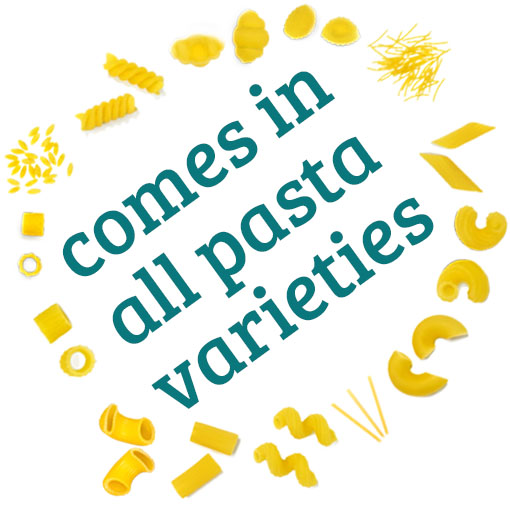 Special Production
Ability To Provide A Wide Variety Of Multiple Pasta Categories (Depending On Client Needs)
Delivery Details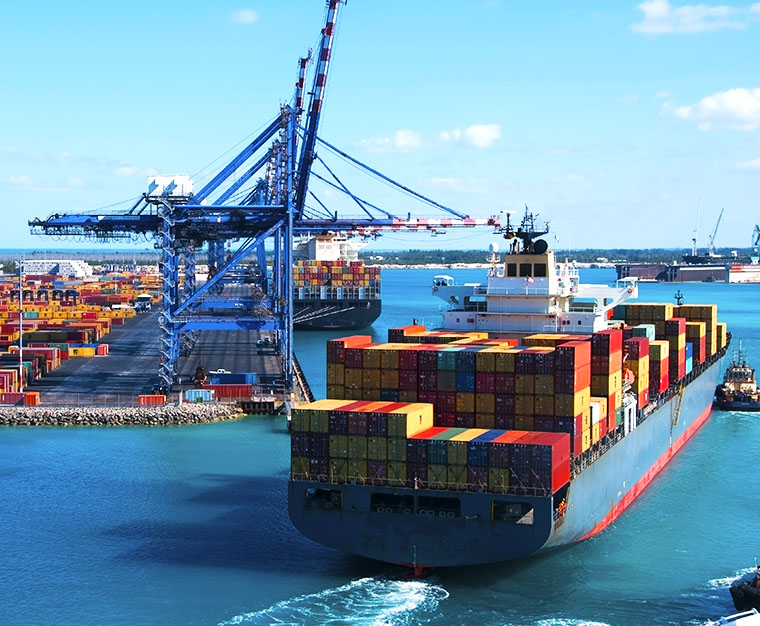 ✔️ Delivery time depends on the order volume.
✔️ We can deliver our products to any port.
✔️ We are near you in Egypt so you will get a very low shipping cost.
✔️ We are very committed to Shipping schedules.