Product Description
African Wheat Flour IKKA 50 kg Brand
Brand
IKKA
Flour Type
Biscuit Flour
Processing Type
Milling
Extract
72%
Moisture
14%
Shelf Life
9 Months
Grade
A
Production Lines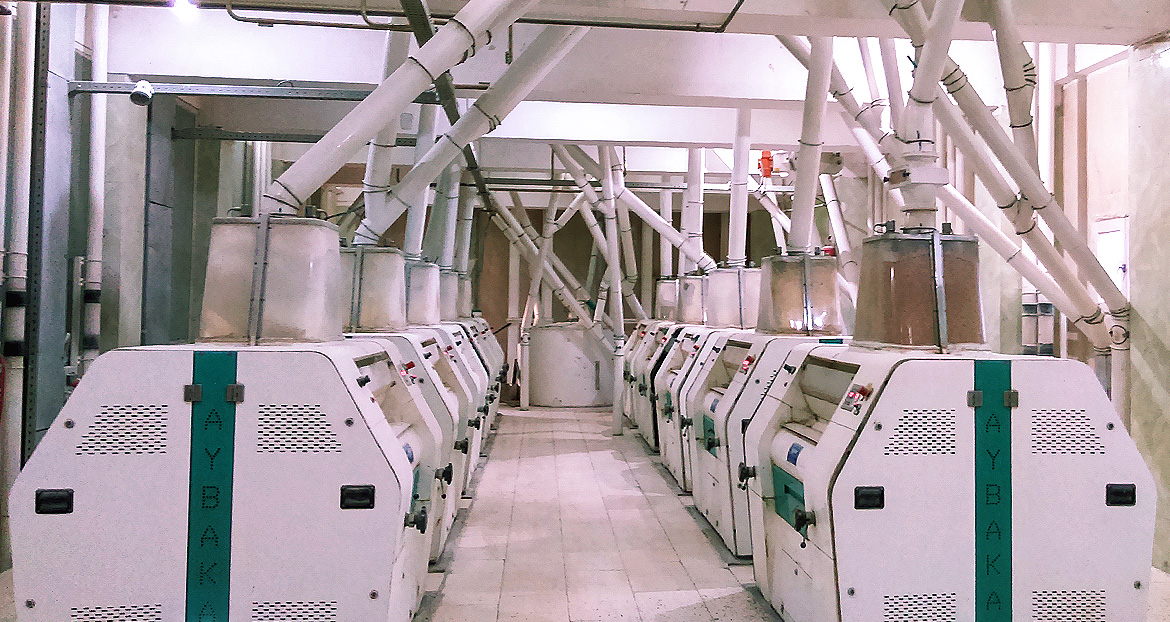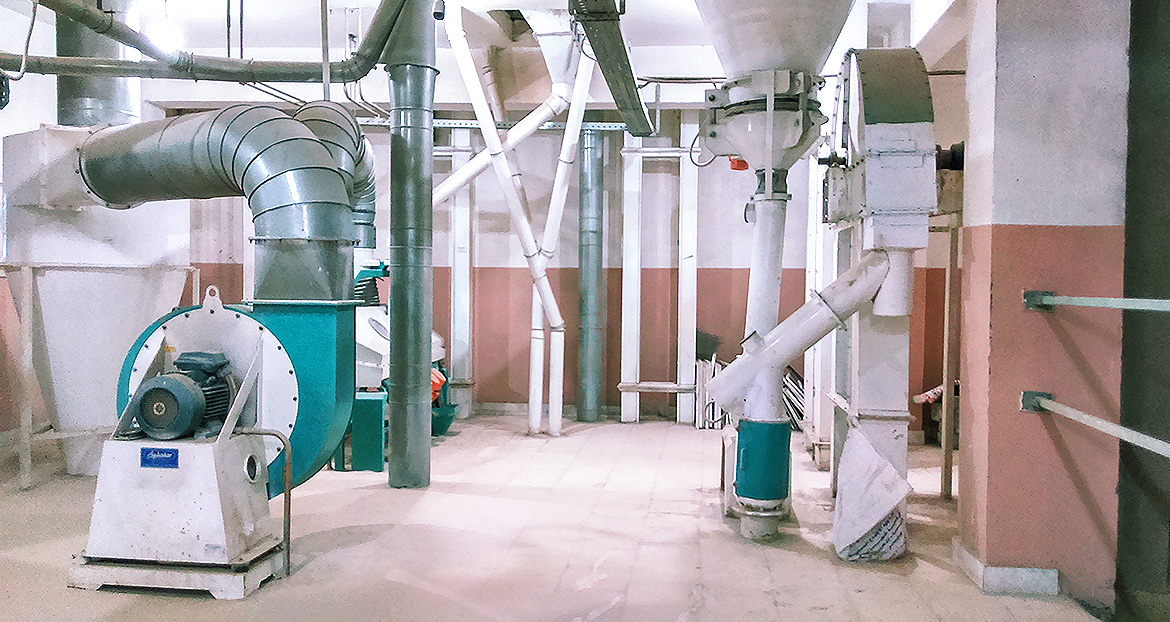 Packing Details
✔️ 1* 20 Ft Container Loads 24 MT.
✔️ MT (20 sacks *50KG BAG)
✔️ Total: (480 sacks *50KG Bags) / 20 FT container
✔️ Fumigation of the container to protect the shipment from insects.
✔️ Silica gel inside the container to prevent moisture.
✔️ We choose thick bags material to protect the flour from outer weather conditions.
✔️ Available plastic covering inside the container to prevent seawater access to the flour bags.
✔️ This Options depending on clients' desire and on clients account.
Customized Orders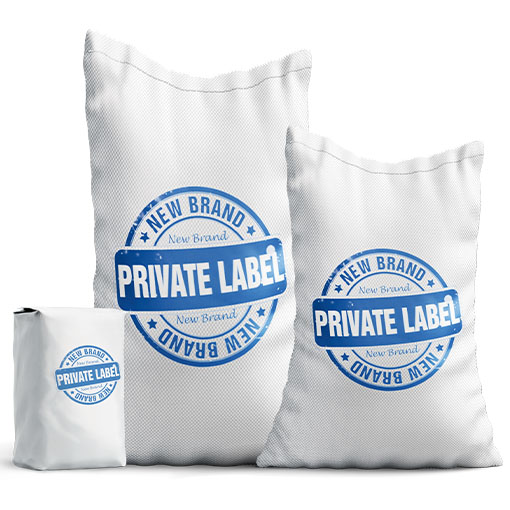 Private Label
We Can Produce & Export Wheat Flour Under Private Label To Serve Our Customers Better…(Optional On Customer Account)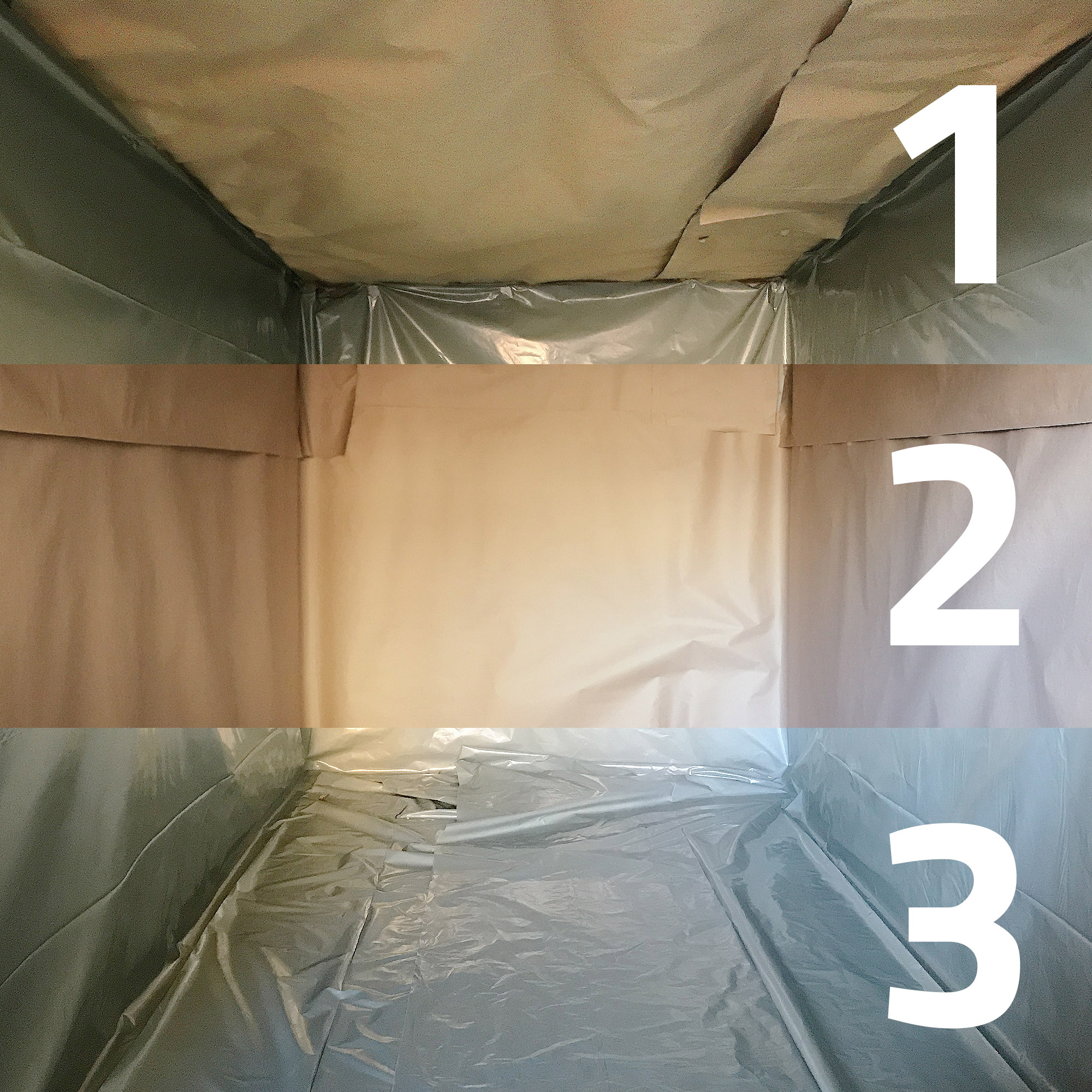 Container Liners
Available To Use Plastic Sheets Inside The Containers (Optional On Customer Account)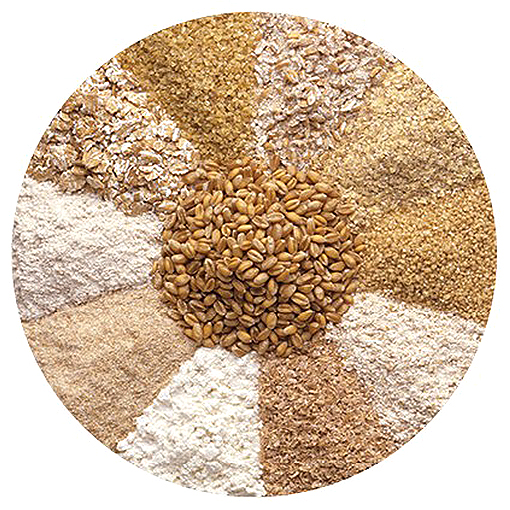 Special Production
Ability To Provide A Wide Variety Of Multiple Wheat Flour Categories Depending On Client Needs
Loading Process
1. Applying tape.
2. Applying wrapping on the walls.
Kraft & Plastic
Only Kraft
Only Plastic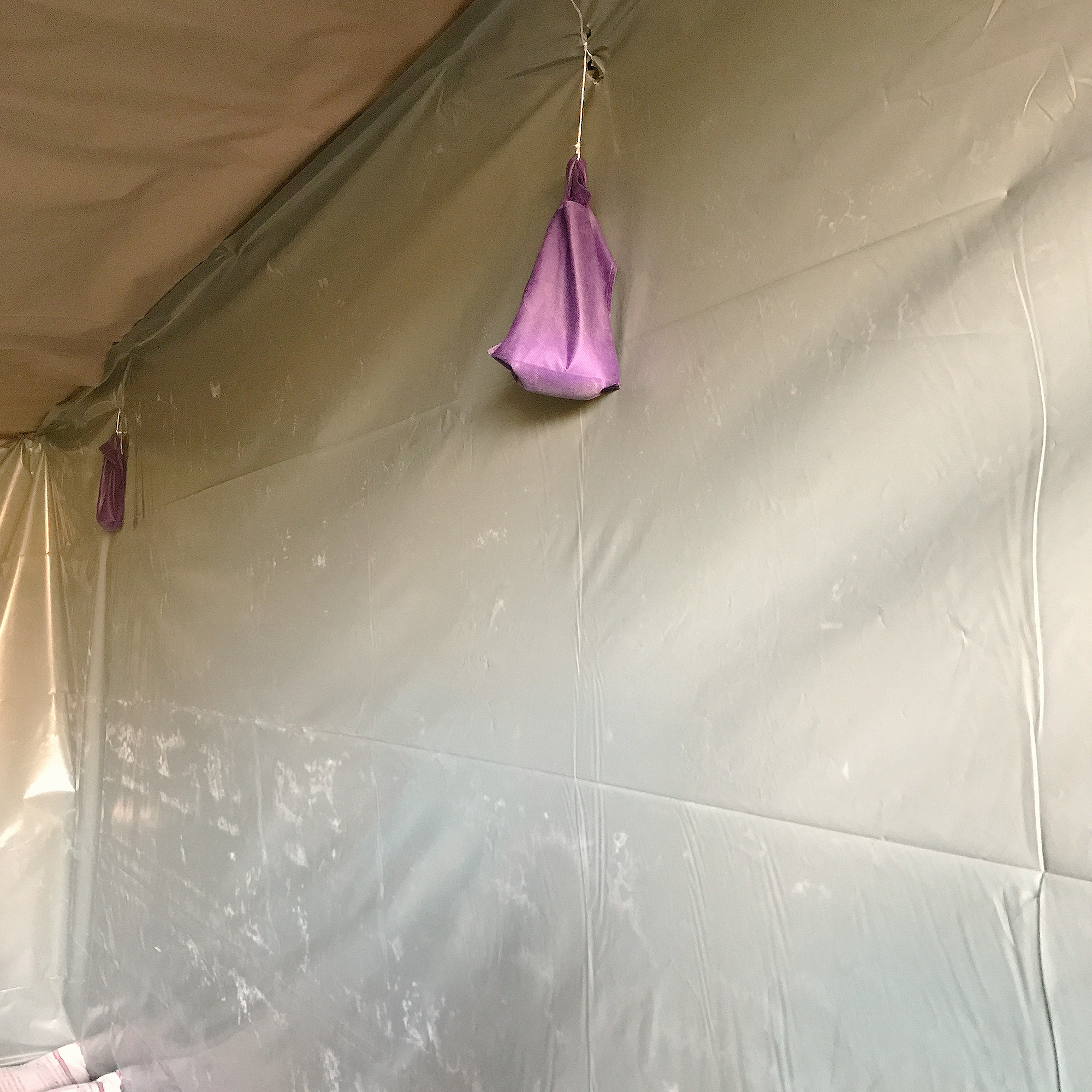 3. Silica Gel in bags.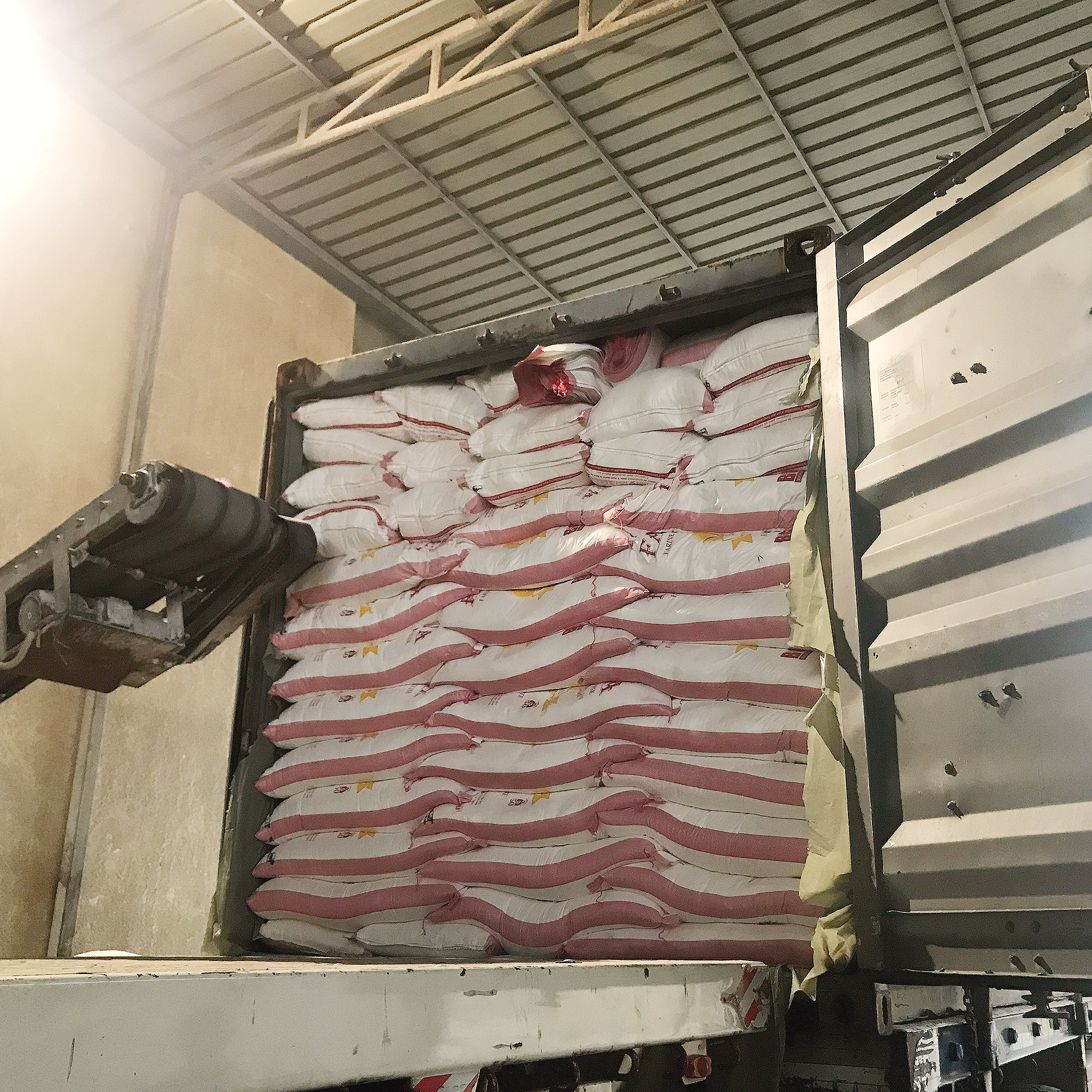 4. Load the product into the container with utmost care.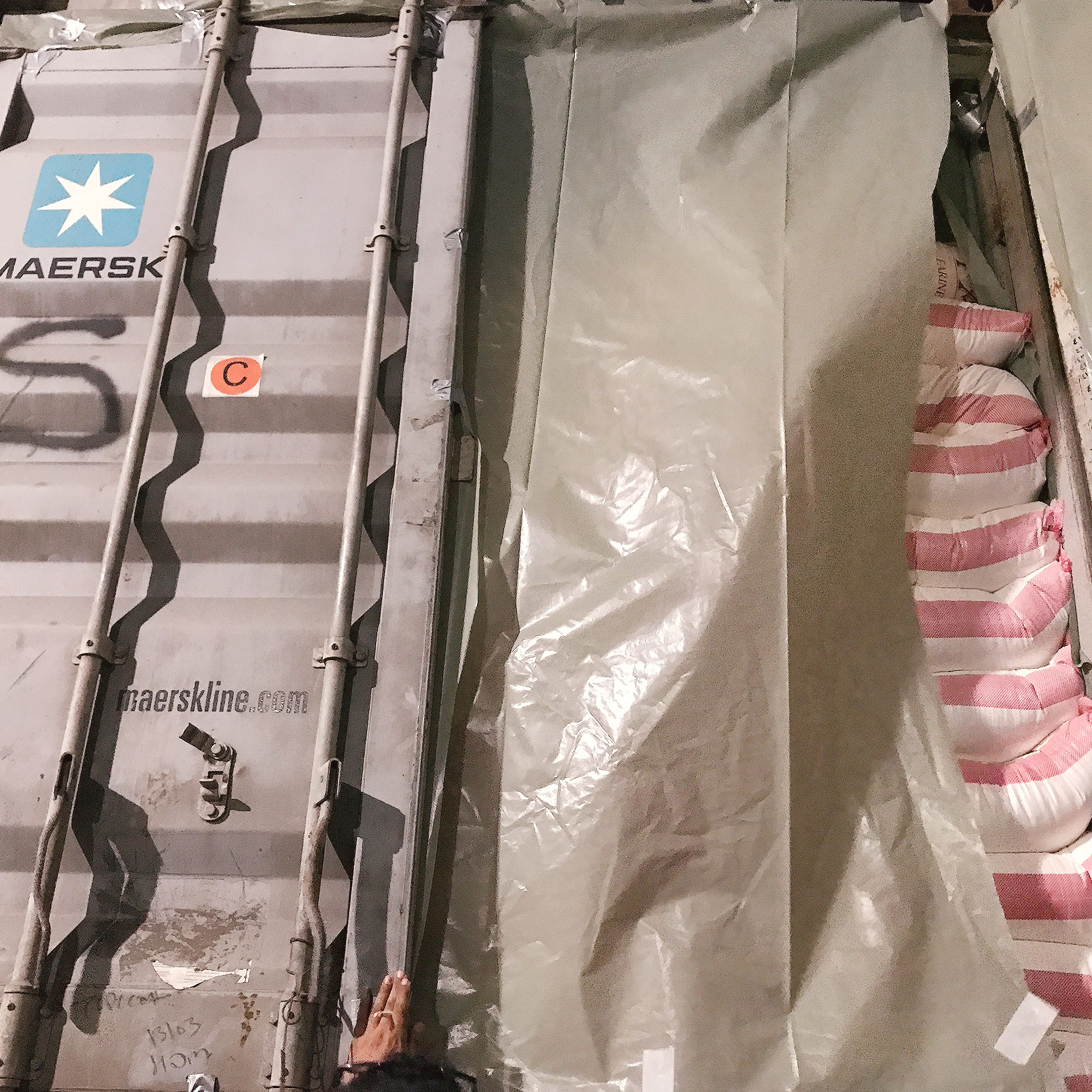 5. Cover the front of the container with your desired material.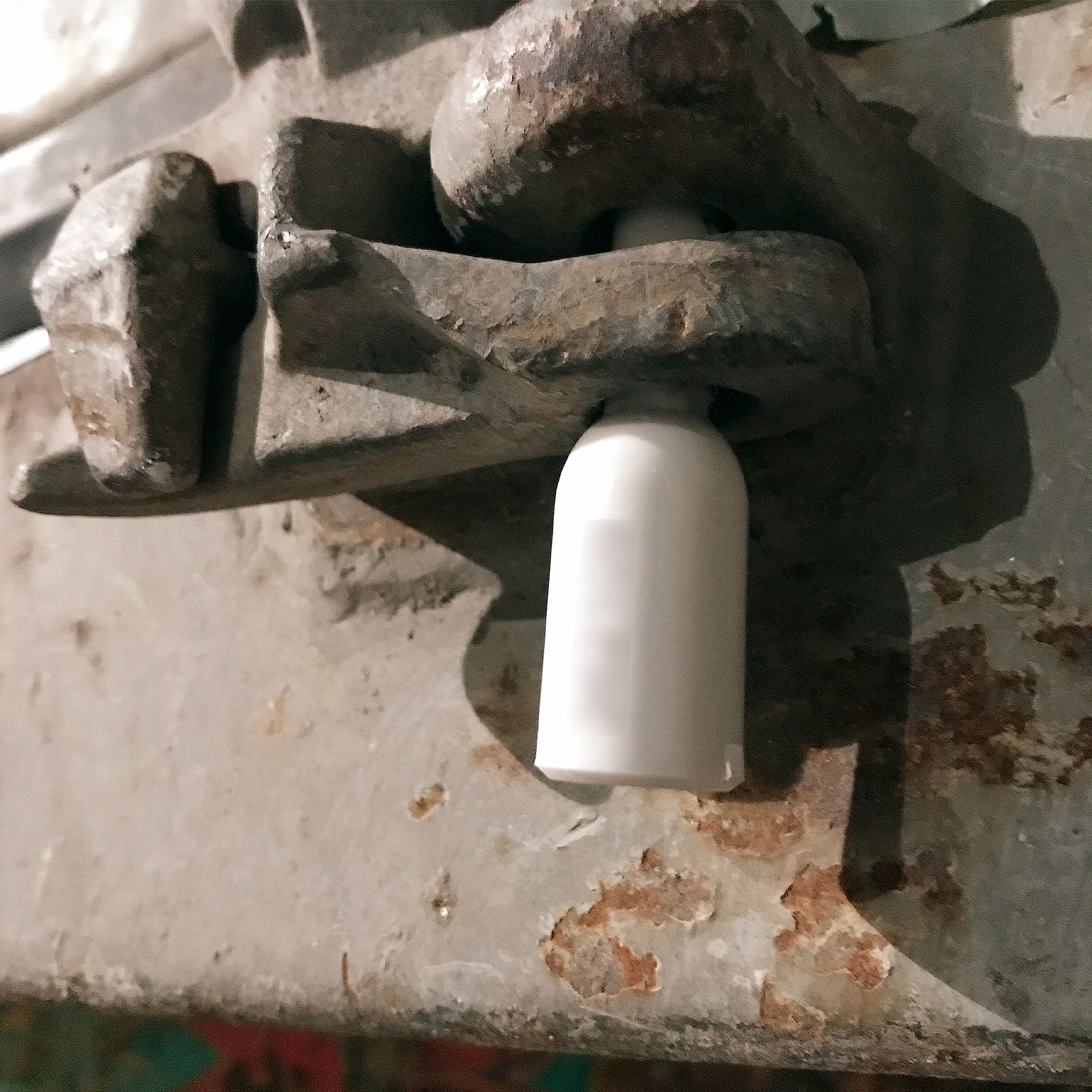 6. Close the seal to secure the shipment.
Delivery Details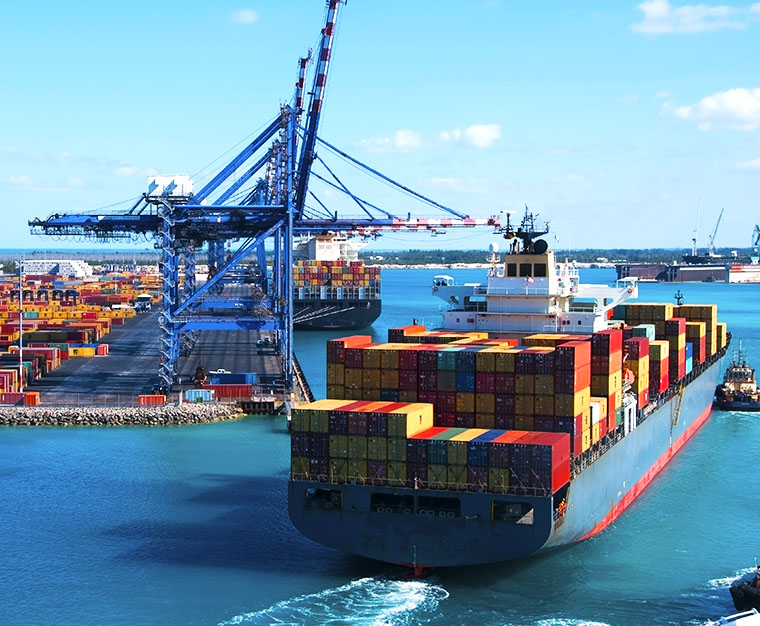 ✔️ Delivery time depends on the order volume.
✔️ We can deliver our products to any port.
✔️ We are near you in Egypt so you will get a very low shipping cost.
✔️ We are very committed to Shipping schedules.