Product Description
Production Lines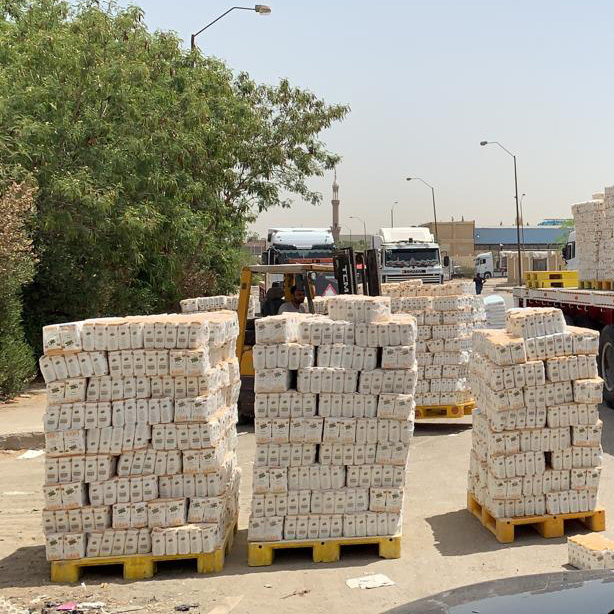 Packing Details
1 x 20 FT Container Loads 23 MT
1 MT (1000 Sachet x 1 kg
Total: (23000 Sachets x 1 kg) / 20 FT container
Also Available Packing in : 2 kg, 5 kg, 25 kg and 50 Kg
Loading Process
1. Preparing the conatiner.
could allow air and moisture to enter the container.
2. Wrap the container from the inside.
Applying wrapping inside the container using the material of your choice. There are three choices: Kraft & Plastic, Only Kraft or Only Plastic.
3. Fumigation and Silica.
We follow global standards of fumigation of the container and use Silica gel to further reduce the moisture inside the container.
4. Loading the product.
The product is loaded into the container with proper care and sorted to fill it's full capacity while retaining it's shape.
5. Cover the front of the container.
The front side of the container is covered with your desired material to complete the product protection process before locking the door of the container.
6. Secure the shipment.
After the container is properly locked, it's sealed and sent to the shipping line for loading the container on its particular vessel.
Delivery Details