Product Description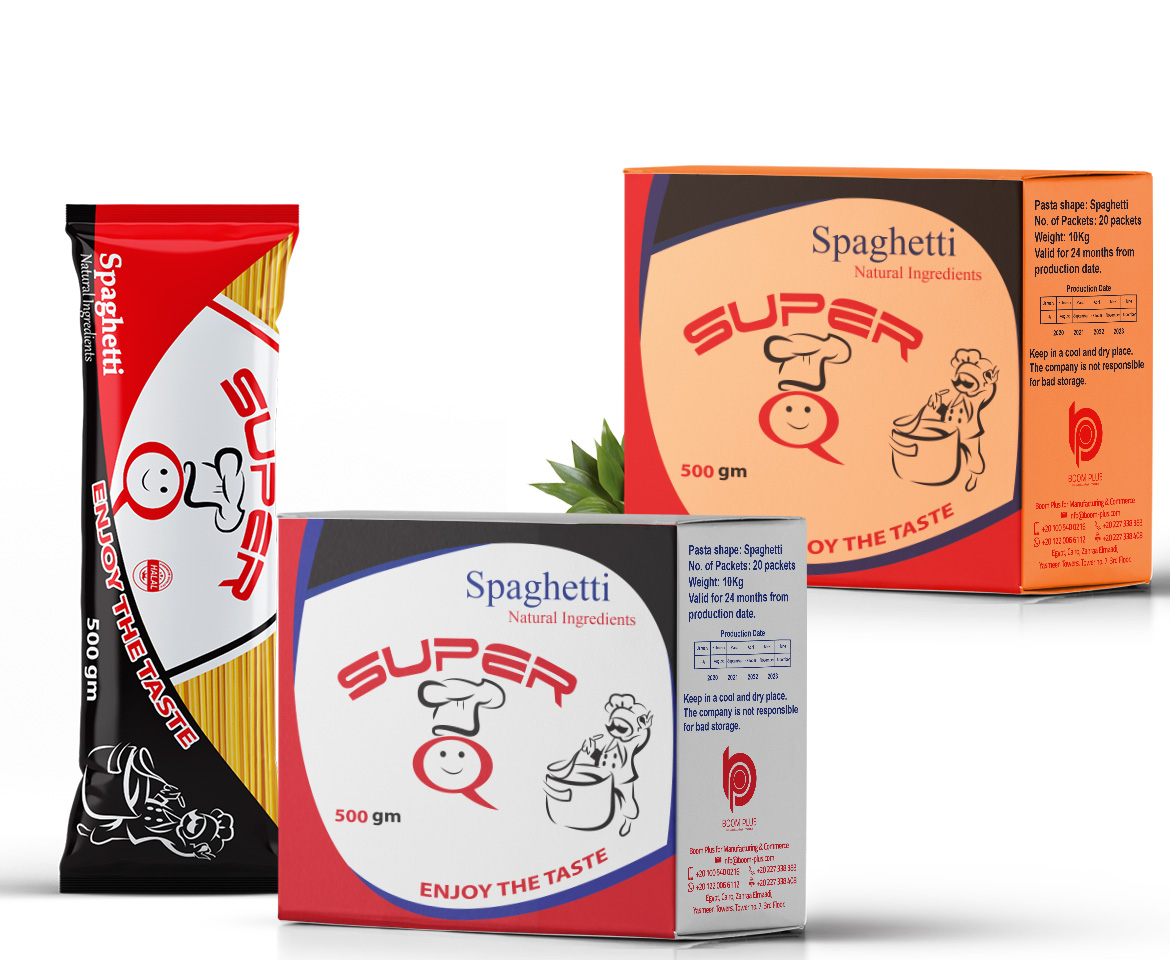 Spaghetti 500 Gm Super Q Brand , Deluxe Pasta Quality
Brand
Super Q
Pasta Type
Spaghetti
Weight
500 Gm
Packaging
Sachet
Shelf Life
18 month
Cooking Time
8 minutes
Flavor
Natural
Production Lines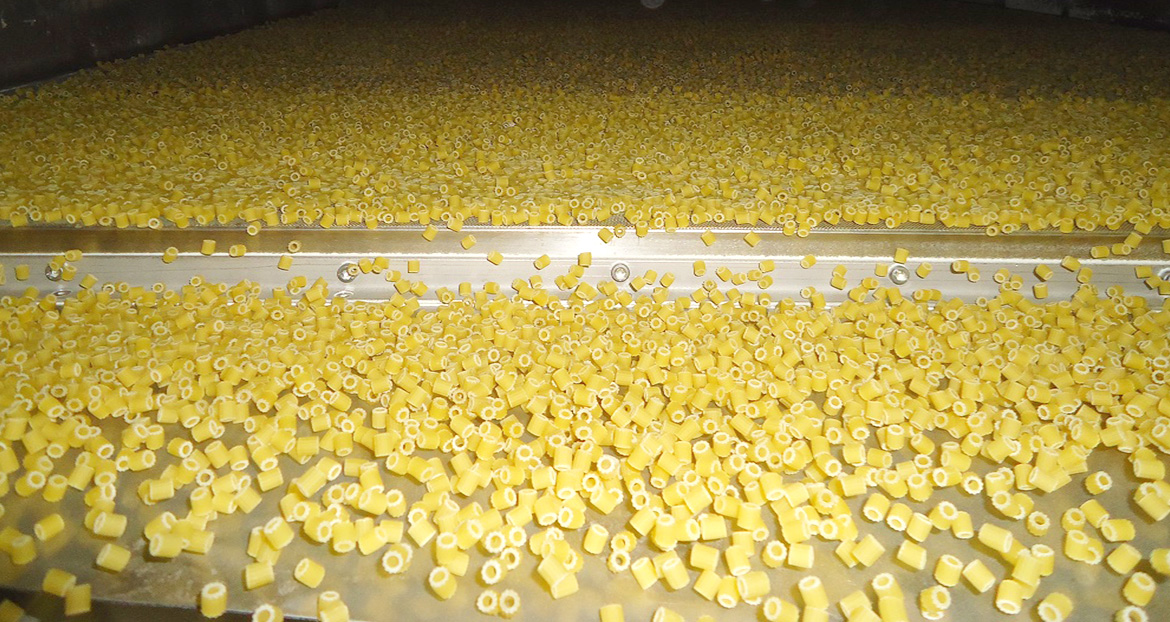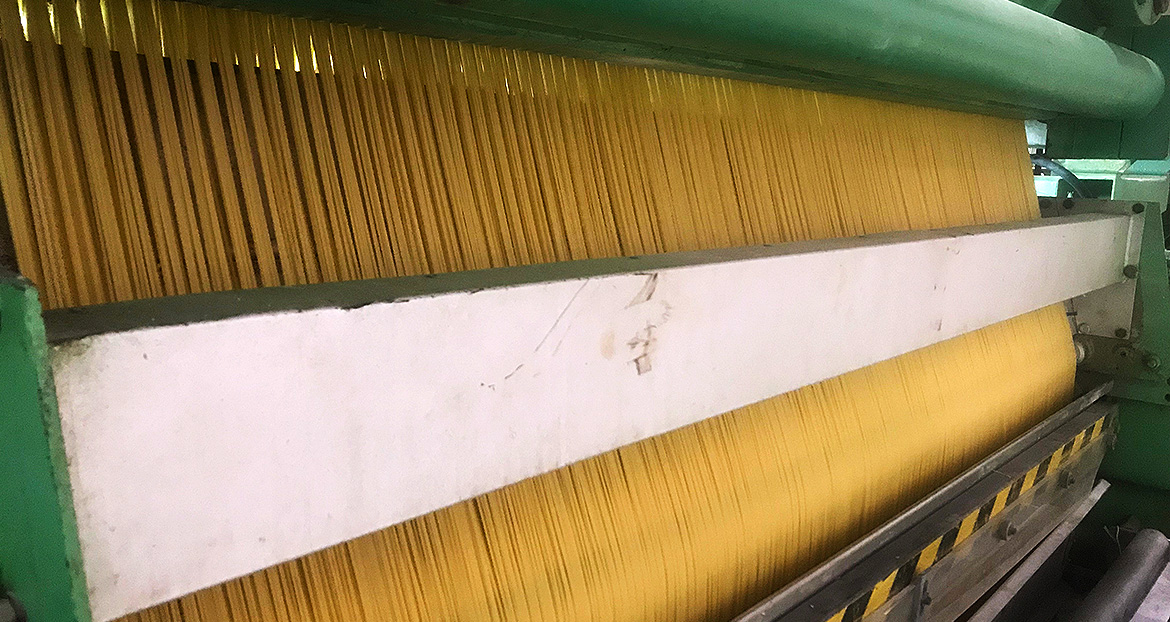 Packing Details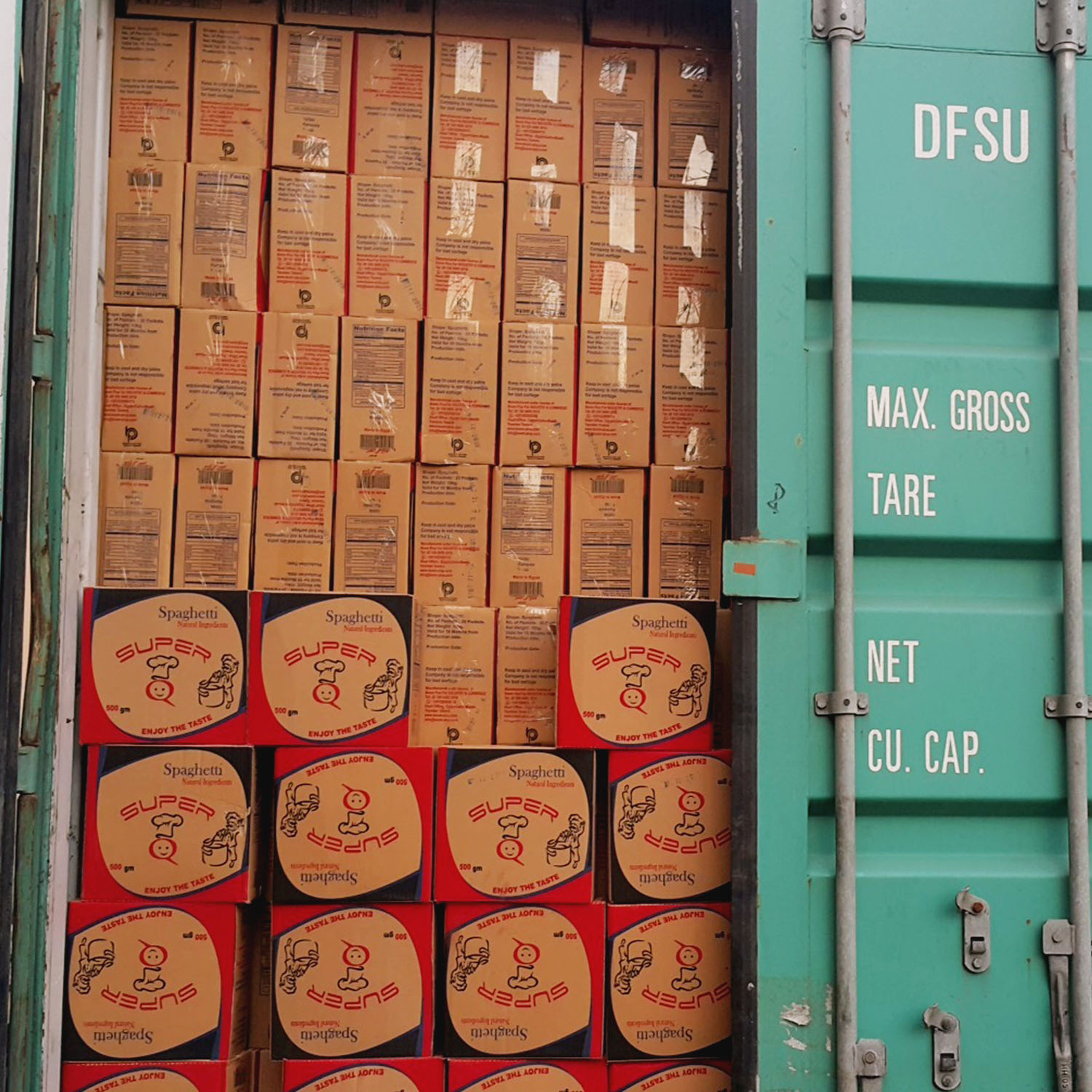 1* 20 Ft Container Loads 27 MT
1 MT (100 Carton *10 KG)
1 Carton (20 PC *500 GM)
Total: (2700 Carton *10 KG) / 20 FT container
Store In Cool and Dry Place (25°C Max)
Customized Orders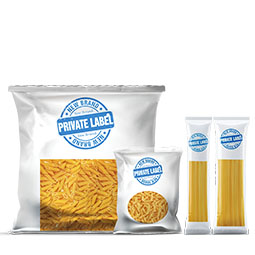 Private Label
We can produce & Export Pasta Under private label to serve our customers better. (on Customer account)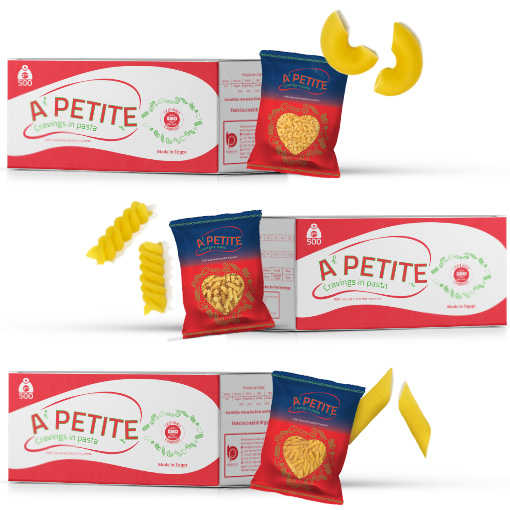 Special Packing
For trial orders we can compose a mixed container among different pasta shapes depending on customer requirements.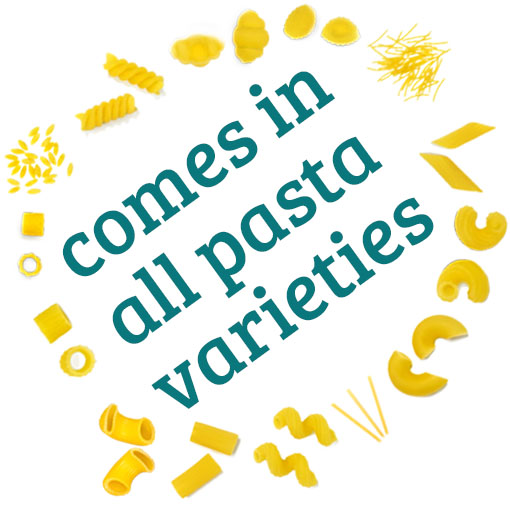 Special Production
Ability to provide a wide variety of multiple Pasta categories depending on client needs
Delivery Details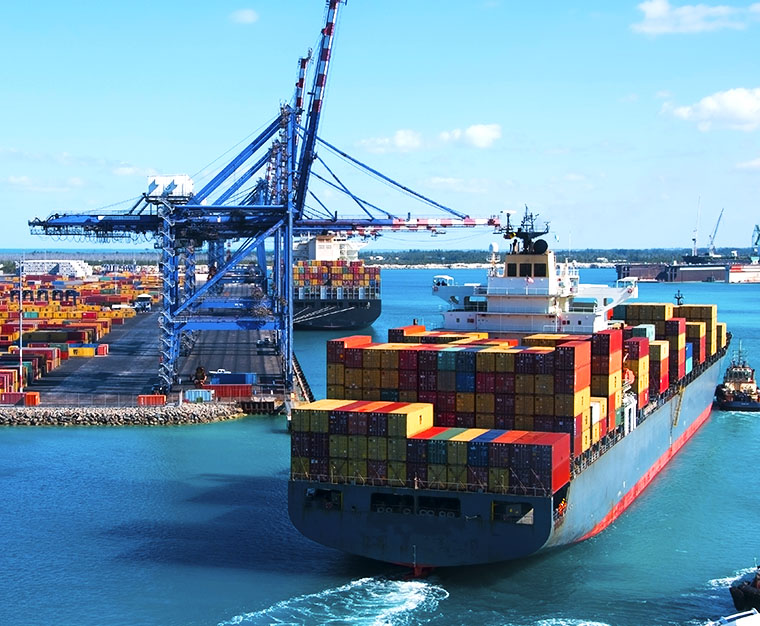 – Delivery time depends on order volume.
– We can deliver our products to any port.
– We are near you in Egypt so you will get very low shipping cost.
– We are very committed to Shipping schedules.
<!–
Freebies
–>

View Our Detailed Payment Policy
About Us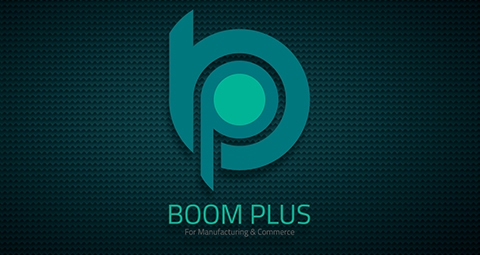 Hello, Boom Plus is here. It's our pleasure to meet you.
Let us introduce ourselves as a major Pasta and Wheat Flour production and exporting company in Egypt, with global clientele.
Quality guaranteed as we're ISO 9001 certified. If you're an African Company you'll be happy to know that we're a COMESA member.
You must've tasted our Pasta and Flour as we have more than 15 Pasta brands and 30 Wheat flour brands worldwide.