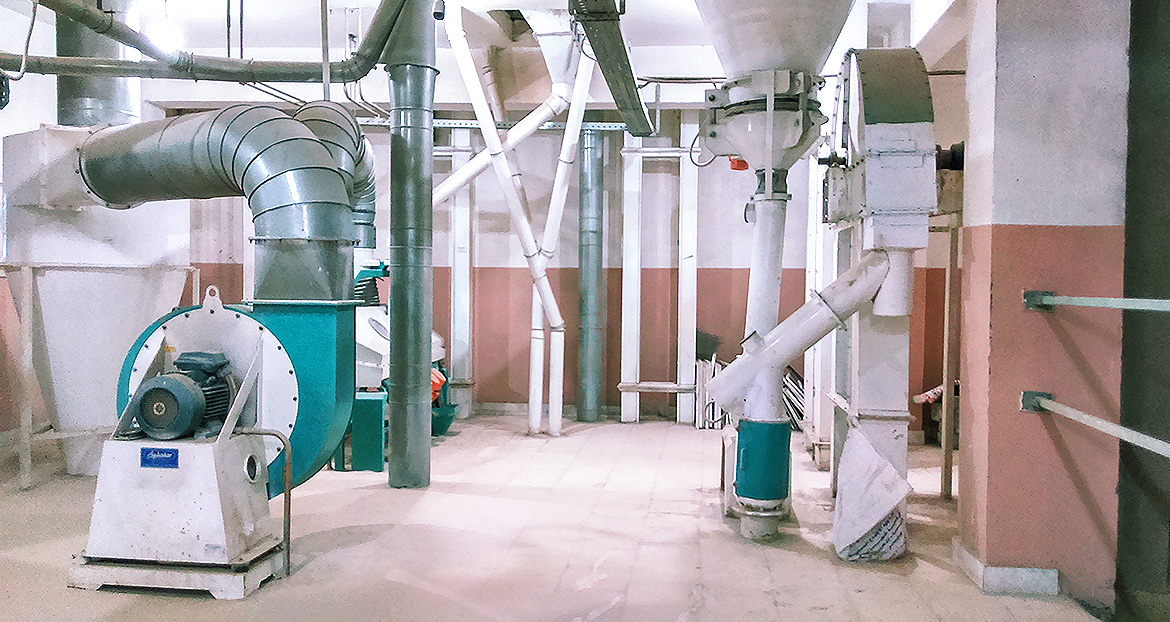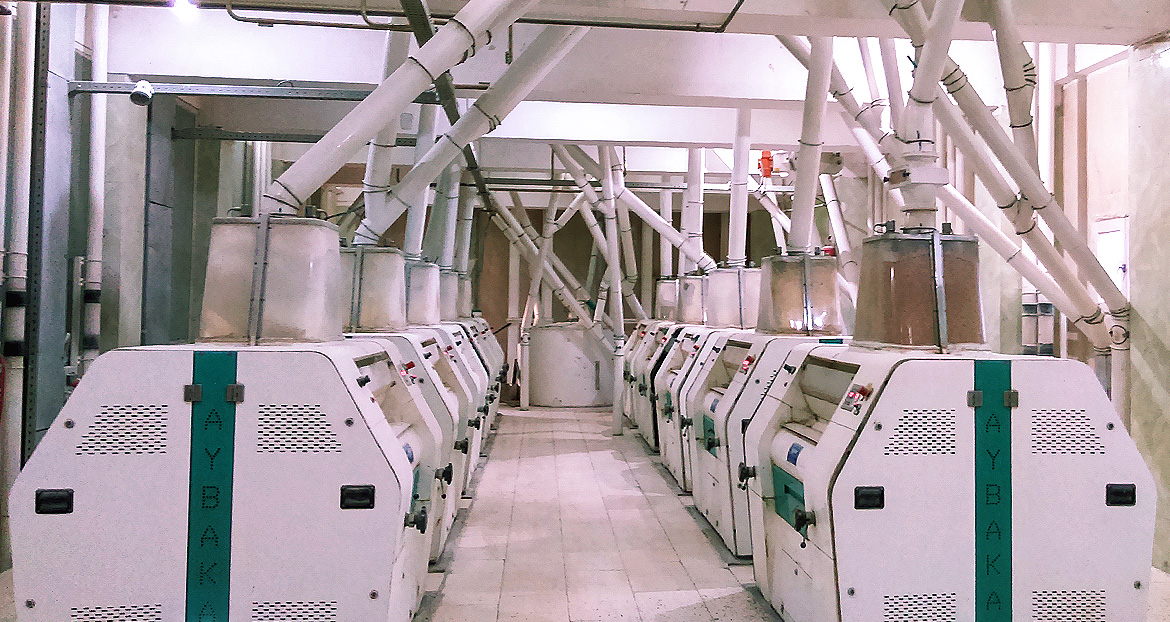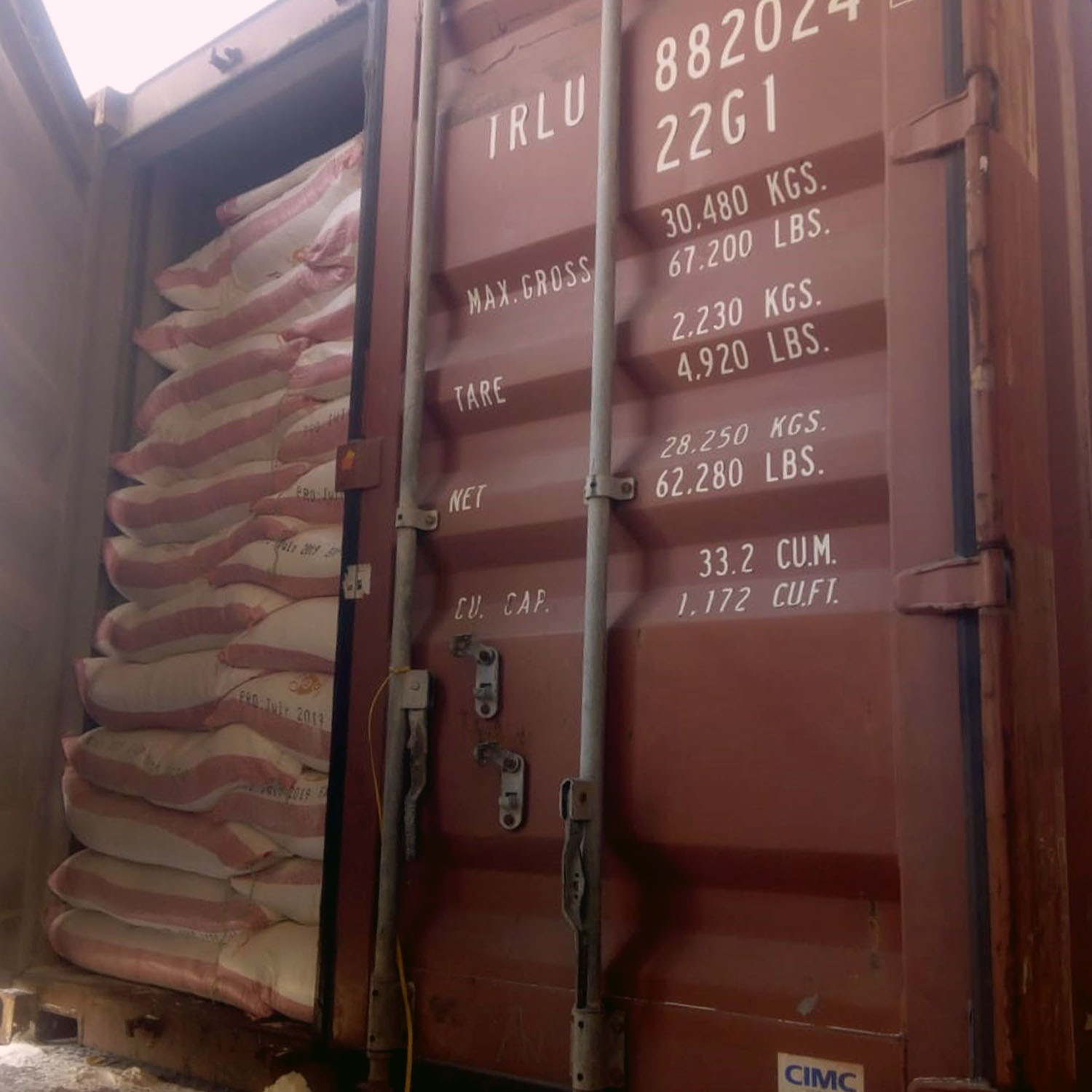 1* 20 Ft Container Loads 24 MT.
MT (20 sacks *50KG BAG)
Total: (480 sacks *50KG Bags) / 20 FT container
Fumigation of the container to protect the shipment from insects.
Silica gel inside the container to prevent moisture.
We choose thick bags material to protect the flour from outer weather conditions.
Available plastic covering inside the container to prevent seawater access to the flour bags.
This Options depending on clients' desire and on clients account.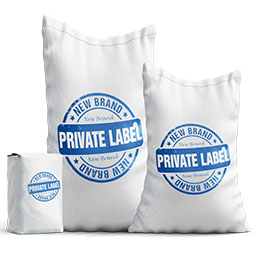 Private Label
We Can Produce & Export Wheat Flour Under Private Label To Serve Our Customers Better (Optional On Customer Account).
Container Liners
Available To Use Plastic Sheets Inside The Containers (Optional On Customer Account).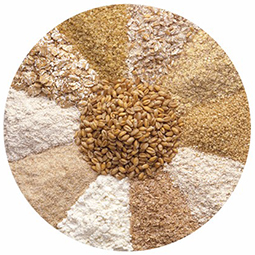 Special Production
Ability To Provide A Wide Variety Of Multiple Wheat Flour Categories Depending On Client Needs.
1. Preparing The Container.
First, cleaning out any dust and dirt from the container. Taping the container's inner surface with strips of tape at equal distances to stick wrapping on it. Close any openings that could allow air and moisture to enter the container.
2. Wrap The Container From The Inside.
Applying wrapping inside the container using the material of your choice. There are three choices: Kraft & Plastic, Only Kraft or Only Plastic.
3. Fumigation And Silica.
We follow global standards of fumigation of the container and use Silica gel to further reduce the moisture inside the container.
4. Loading The Product.
The product is loaded into the container with proper care and sorted to fill it's full capacity while retaining it's shape.
5. Cover The Front Of The Container.
The front side of the container is covered with your desired material to complete the product protection process before locking the door of the container.
6. Secure The Shipment.
After the container is properly locked, it's sealed and sent to the shipping line for loading the container on its particular vessel.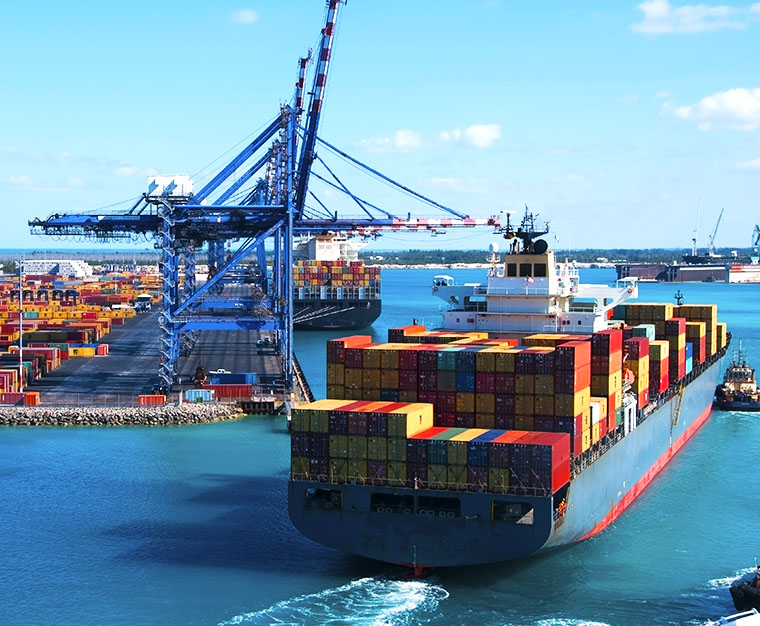 Delivery time depends on the order volume.
We can deliver our products to any port.
We are near you in Egypt so you will get a very low shipping cost.
We are very committed to Shipping schedules.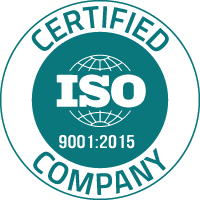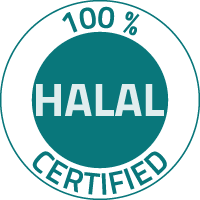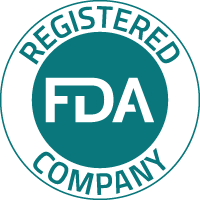 Quality guaranteed as ISO certified since 2008. Also FDA registered and holding many references in USA.