Deicing Salt:
Production Lines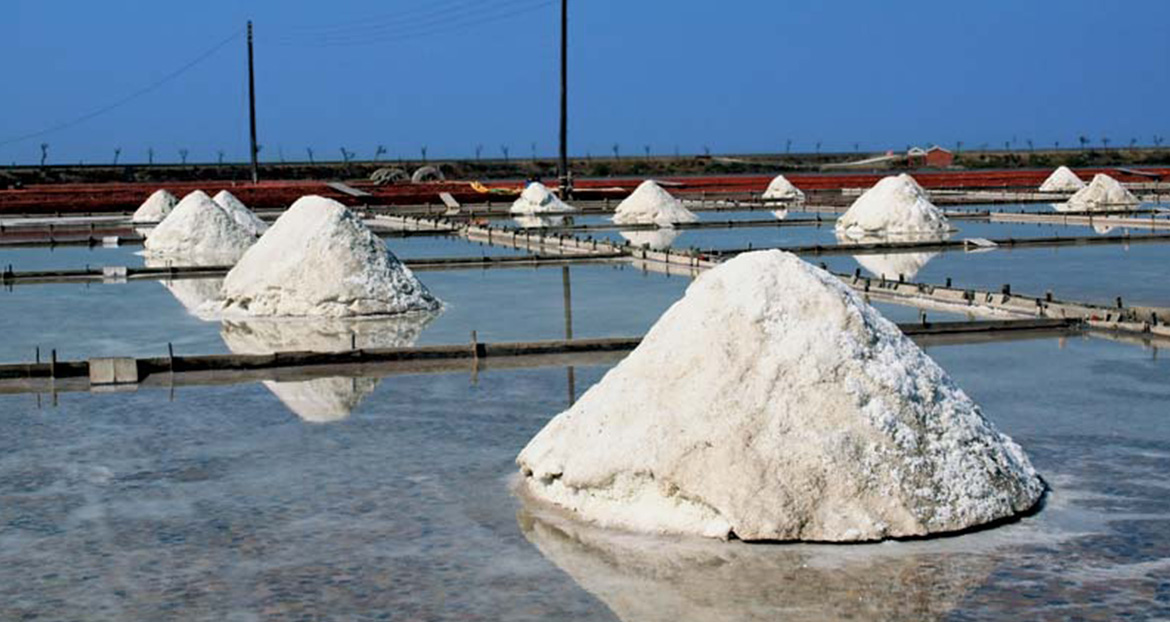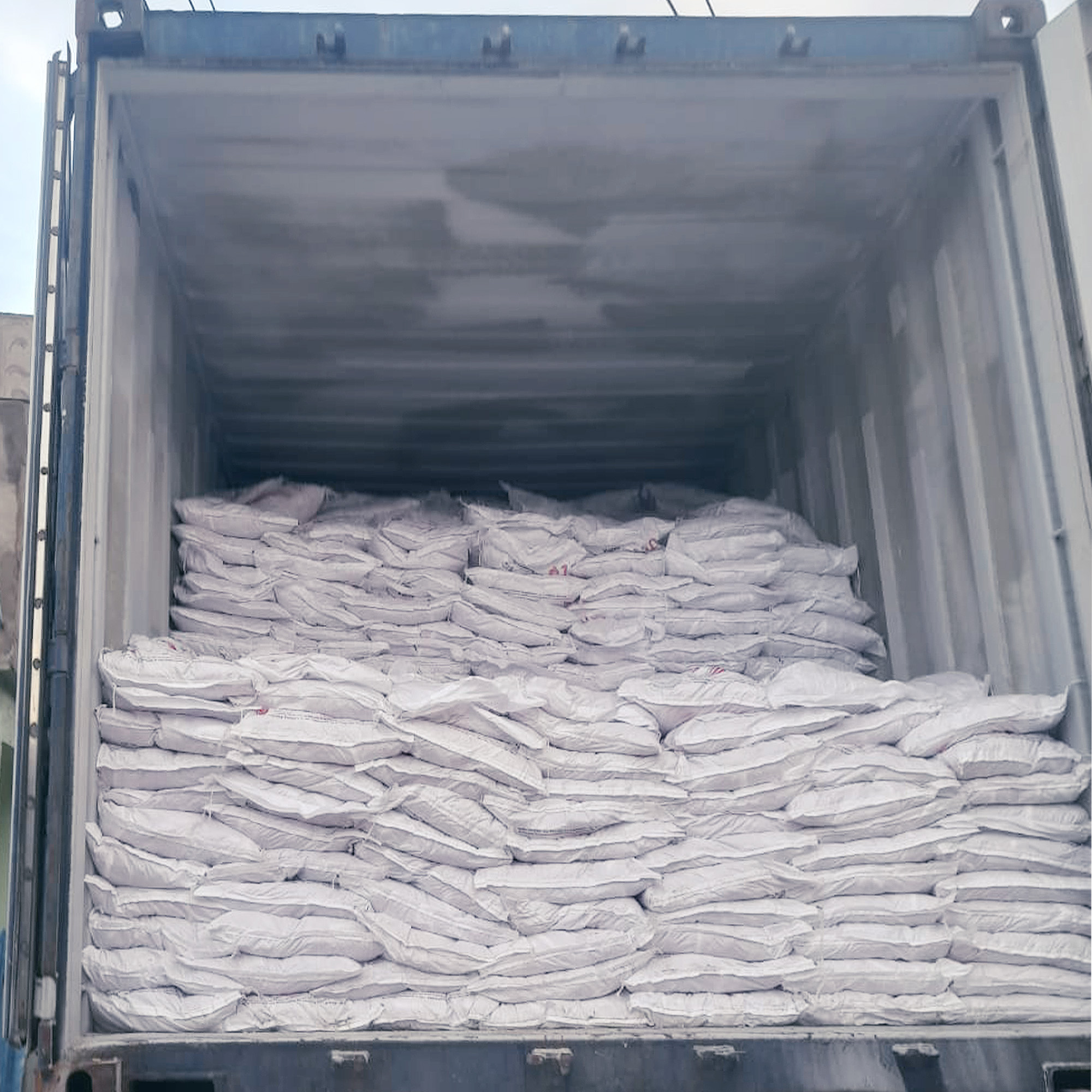 1 Jumbo: 1 MT = 1000 Kg
1 Bulk Carrier = 3000 MT
Full Customization Available
Private Label Available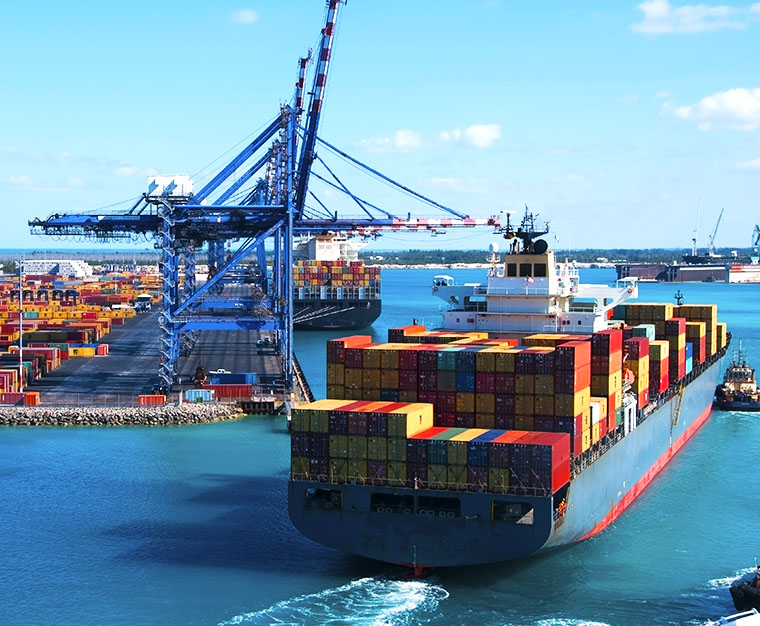 Delivery time depends on the order volume.
We can deliver our products to any port.
We are near you in Egypt so you will get a very low shipping cost.
We are very committed to Shipping schedules.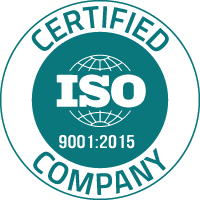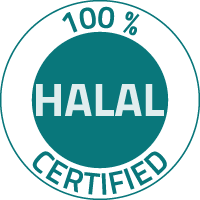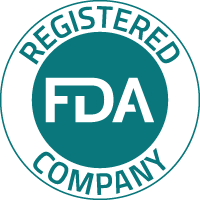 Quality guaranteed as ISO certified since 2008. Also FDA registered and holding many references in USA.