Feel free to choose one, two or all three.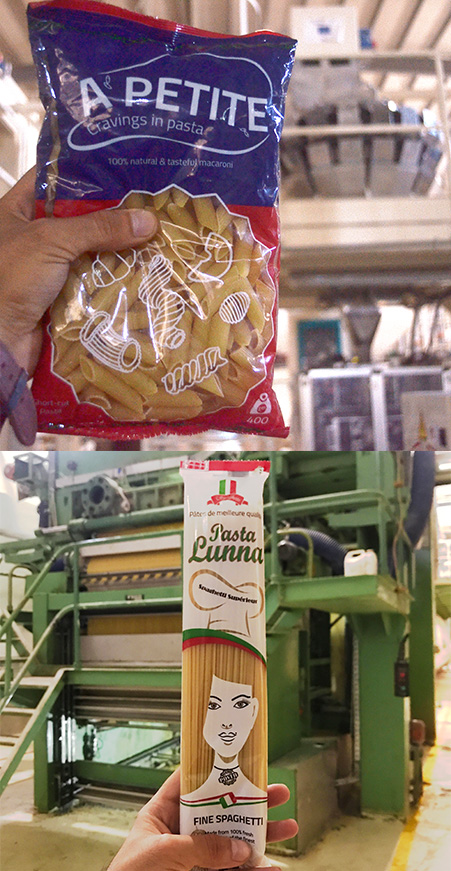 We manufacture our pasta with our own flour made by the best hard wheat grains imported to Egypt, this way we can make sure about the quality in every step and offer the cheapest prices in the market. With sixteen types of pasta (and counting), customized orders option and brands known by all Africa and America, our mission is to guarantee that our clients have the best solution for their business. Click on the button to check all available pasta shapes or contact our sales team on WhatsApp to make a customized order. And remember: With Boom Plus you can always ask for free samples before making your order.
When you're looking for specific wheat flour and trustful quality, you don't need to look any further than Boom Plus. We know every market has its characteristics, so we manufacture ten types of wheat flour so you can achieve the unique experience that you want for your clients. Click on the button to see all the available wheat flour specification and even if you don't find the ideal wheat flour, you can always send to us the requirements on WhatsApp and make a customized order. The best part? Boom Plus offers up to $ 3000,00 OFF on big orders. Enjoy your discount with a quality flour and trustful supplier.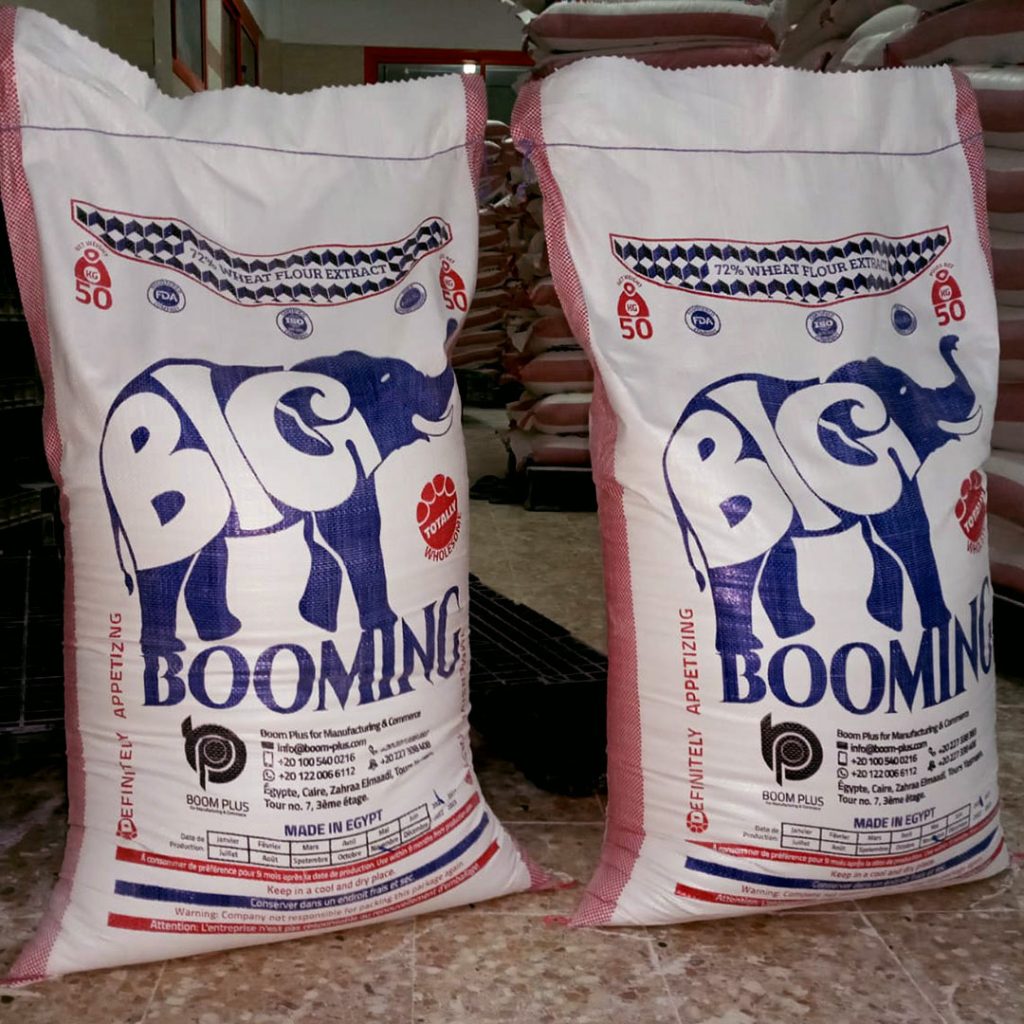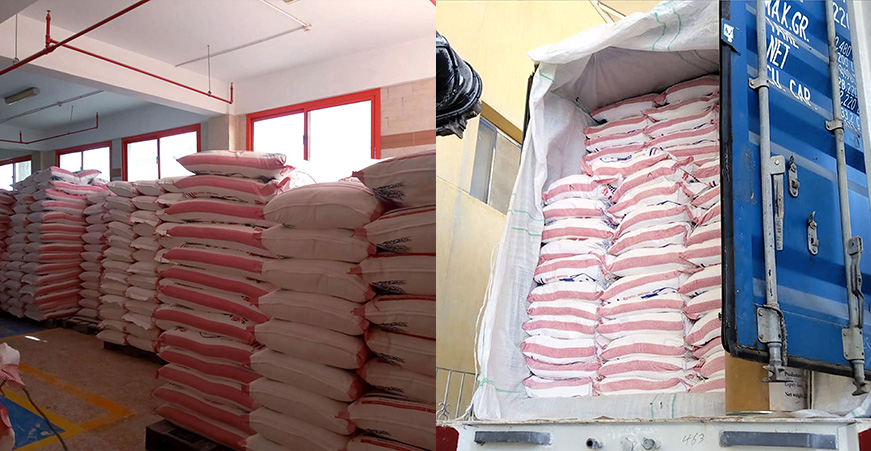 We also supply Salt! Proudly Egyptians, all our salt is from Siwa, Lake Quaroun or Port Fouad. Choose Boom Plus to have access to the best Salt that Egypt can export to the world in three different crystal sizes; Table Salt, Medium Salt and Coarse Salt. Click on the button to see more about the sizes we can offer and, if is not what you're looking for, we also have a special production to provide multiple salt categories depending on our client needs. Talk with our sales team on WhatsApp or on chatbot at the bottom right of the website.
Need offline access? Download our catalogs!