Feel free to choose one, two or all three.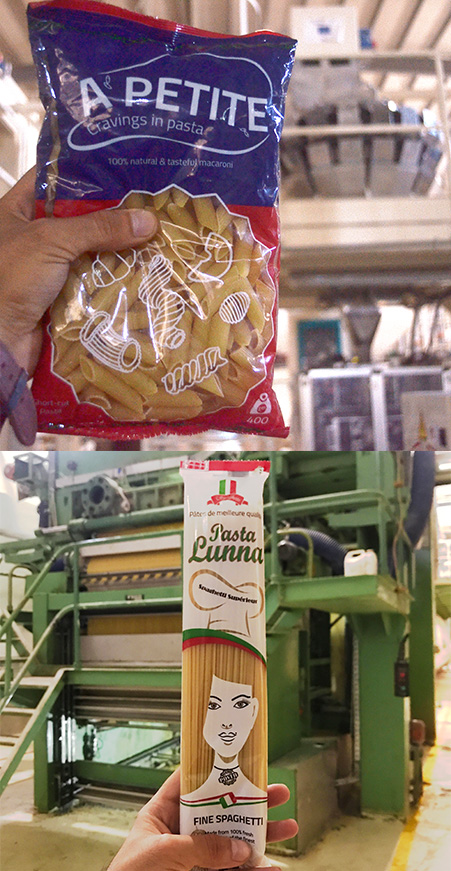 Throughout our history in pasta production, we have always concentrated on quality. Our pasta is manufactured by ourselves with the best hard wheat grains imported to Egypt. For that reason, it's possible to make sure about the high-quality in every step of the manufacturing and to offer the best product in the market for our buyer. With sixteen types of pasta (and counting), customized orders option, and brands known by all Africa and America, our mission is to guarantee that our clients have the best solution for their business. Furthermore, with us you can always ask for free samples before making your order.
When you're looking for a specific wheat flour and trustful quality, you don't need to look any further than Boom Plus. We manufacture ten types of wheat flour, all designed to achieve top wheat flour quality and to be renowned in the entire world. Understanding that every market has its own characteristics, with us you can request for a customized order and ask for the wheat flour that fits better in your business. The best part? Our clients have up to $ 2400 OFF on big orders. Enjoy the perfect match in the market: high-quality, best deal, and reliable supplier. You only find this with us!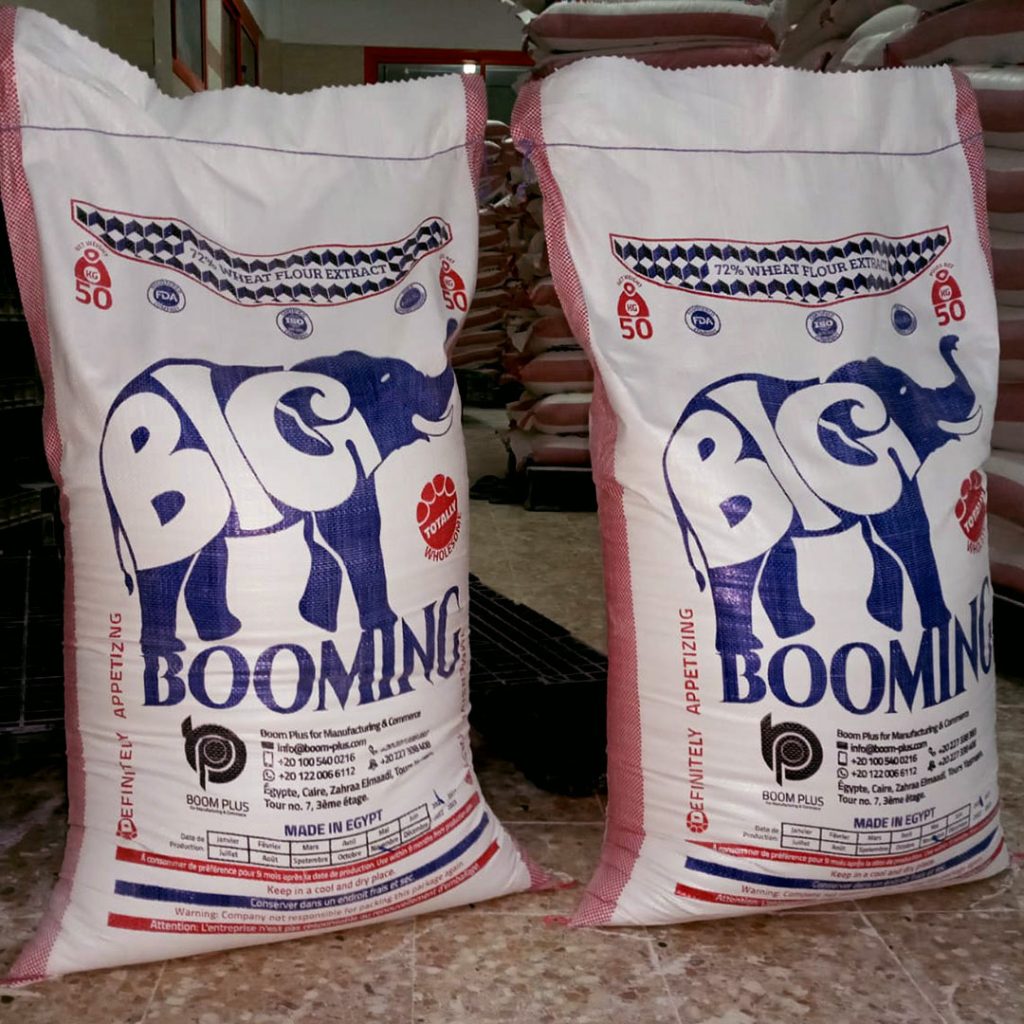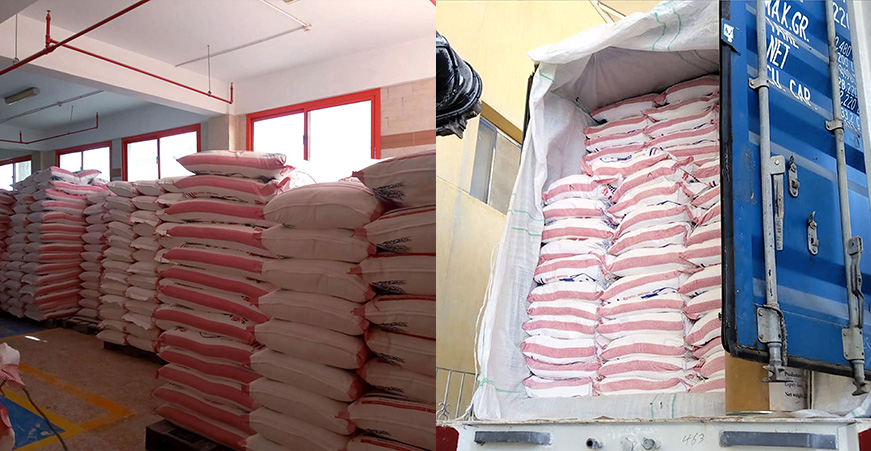 Efficient in every step of the process, we also supply Salt! Following international standards, our product is genuinely Egyptian that come from sightseeing views such as Siwa, Lake Quaroun & Port Fouad. Choosing Boom Plus you will not only work with the most reliable wholesaler in the market, you will also work with the best Salt that Egypt can export all over the globe. In three different crystal sizes, Table Salt, Medium Salt, and Coarse Salt, you can meet different demands from many segments in the market. Last but not least, our clients can choose the salt crystal size that fits better in their business. We have a special production facility that is able to provide multiple salt categories depending on our client needs.
Researching for more information? How can we help?