the best salt in egypt now at the best price on the international market
medium kitchen salt - 1mm
Medium Salt (Kitchen Salt) differs from Table Salt in its size; every grain of Medium Salt (Kitchen Salt) in Boom Plus can pass through a 1mm sieve, while our Table Salt can pass through only a 0.2mm sieve!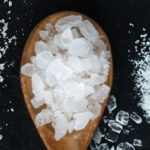 Coarse Salt, also known as Kosher Salt, is the bigger version of Table Salt; with large crystals and granules of salt. It's usually used to salt meat and give a unique and tasty flavor to your weekend dishes.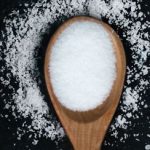 One of the most popular type of salt, the Table Salt is the perfect sprinkle of taste in every recipe.  Make your favorite dish and trust our Sal Royal to keep the taste under control.
these specifications Aren't what you are looking for? Talk to our experts and make a custom order